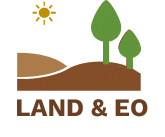 Welcome to the module 'Land & EO' of Towards Zero Hunger.
Here, you have the chance to learn about the application of Earth observation technology for sustainable land.
---
This module is part of a series of online learning materials.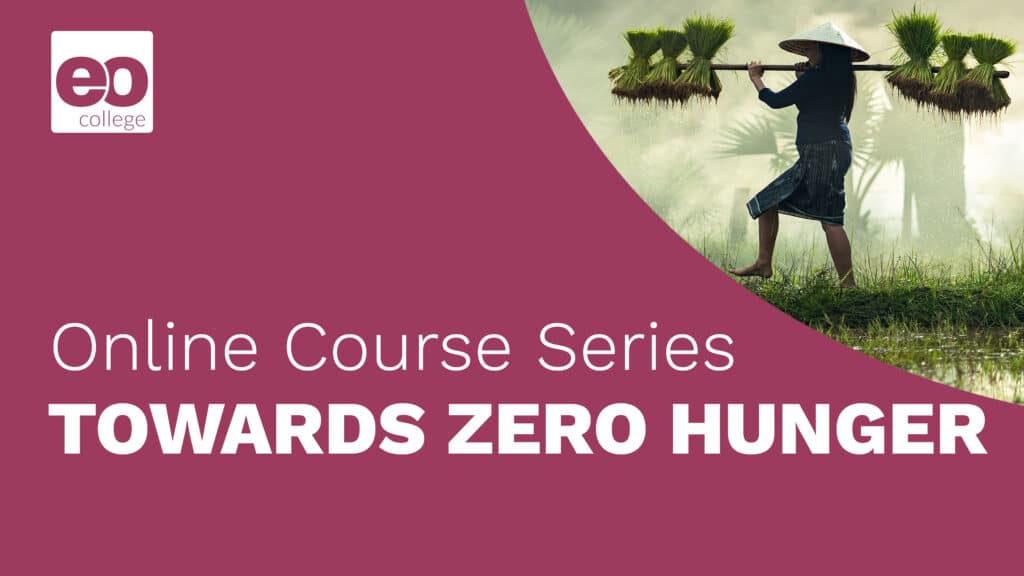 Towards Zero Hunger will give you insights into the potential of remote sensing technologies to support the United Nations' Sustainable Development Goal 2: Zero Hunger.
---
What will you learn?
EO has significant potential for supporting sustainable land management practices, which are essential for ensuring the long-term health and productivity of our planet's ecosystems and achieving food security. EO can help inform policies and practices that promote sustainable land use, biodiversity protection, and natural resource conservation by collecting data on various environmental parameters such as land use, vegetation cover, and soil moisture.
Several questions can guide the use of EO data and technologies in support of sustainable land management practices while promoting SDG 2 Zero Hunger, including: how does land use impact the ecosystems and land cover change on food security? What are the main drivers and impacts of land degradation? What is the state of soil moisture and vegetation, and how do these affect the land, ecosystems, and food security?
In this module, you will get an overview of land and sustainability, the critical factors to consider for sustainable land management, and how EO can be employed in assessing these factors and supporting these practices.
Learning Objectives
Understanding basic concepts of sustainable land use
Being able to map land use and land cover and monitor changes
Understanding factors leading to land degradation and methodologies used for its assessment
Gaining insight into EO-based soil moisture and vegetation mapping techniques
Workload
Choose your own learning pace.
Depending on your existing knowledge, it will take 4-5 hours to complete.
---
For which SDG 2 targets is this module relevant?
Earth observation can contribute to reach the goal Zero Hunger, particularly through targets 2.3, 2.4 and 2.C and indicator 2.4.1.
This module is relevant to all of these targets and indicators.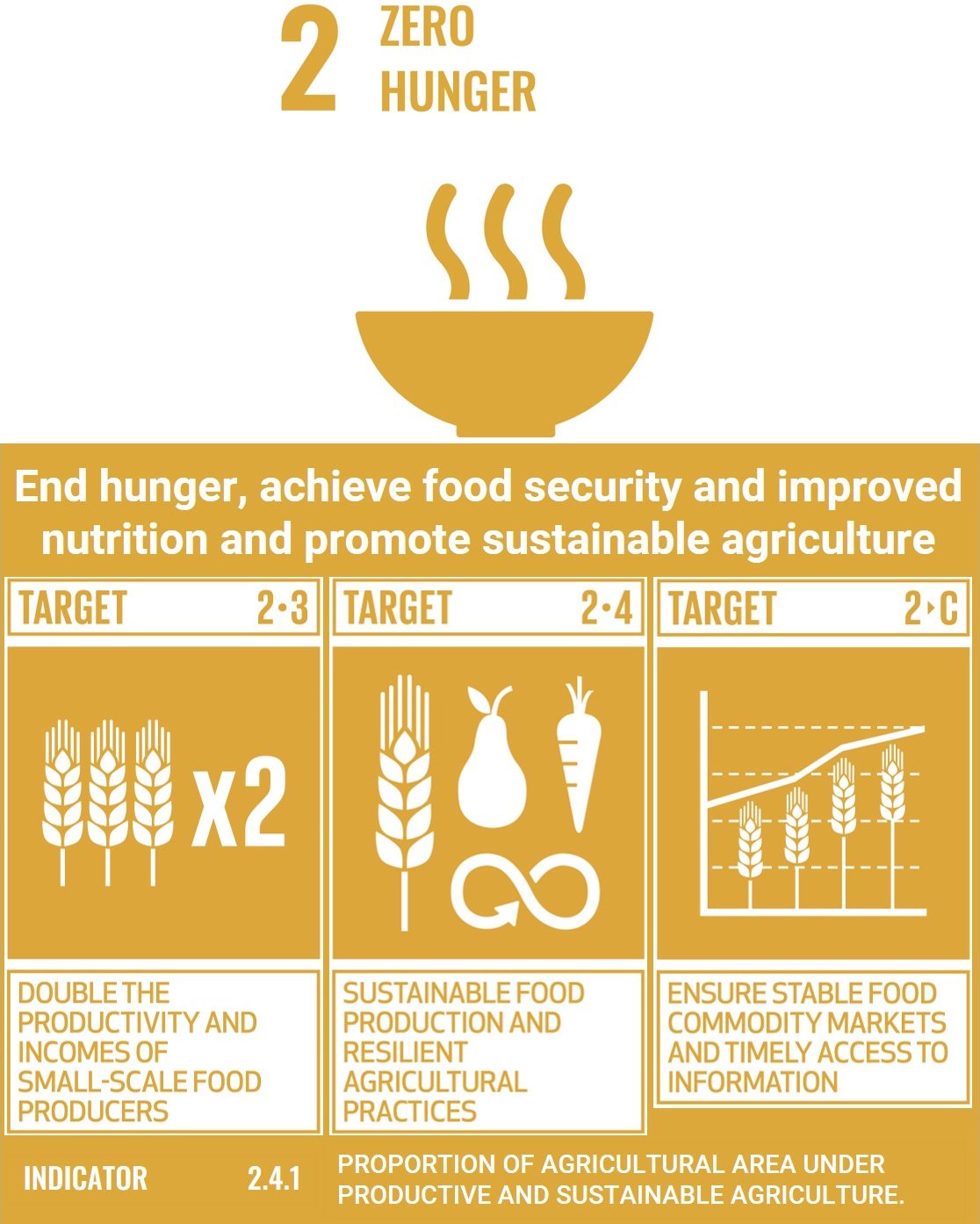 ---
Towards Zero Hunger Modules
If you want to find out more about EO and different production systems, approaches, or applications, you can choose from the courses below.
Released Modules
Upcoming modules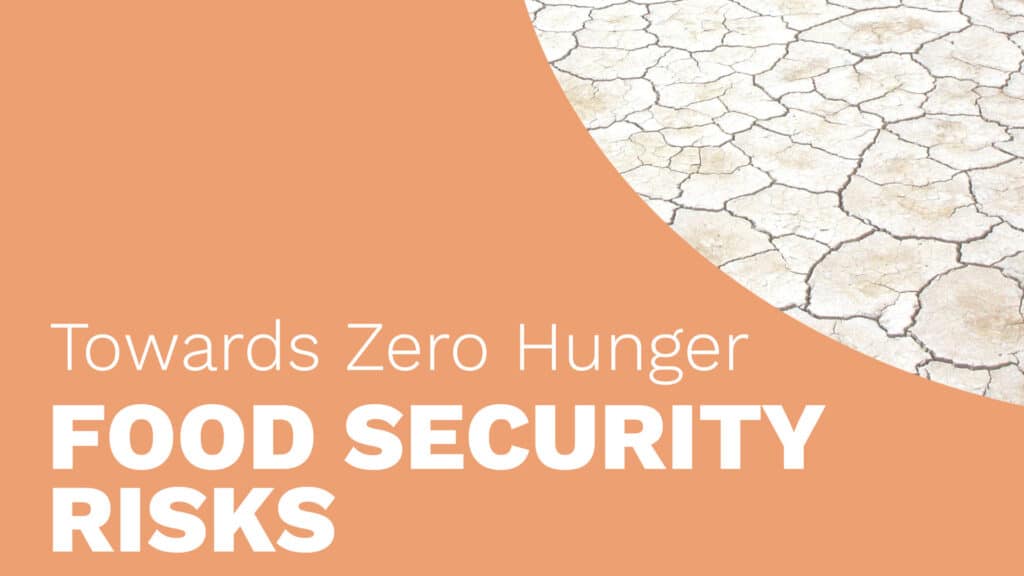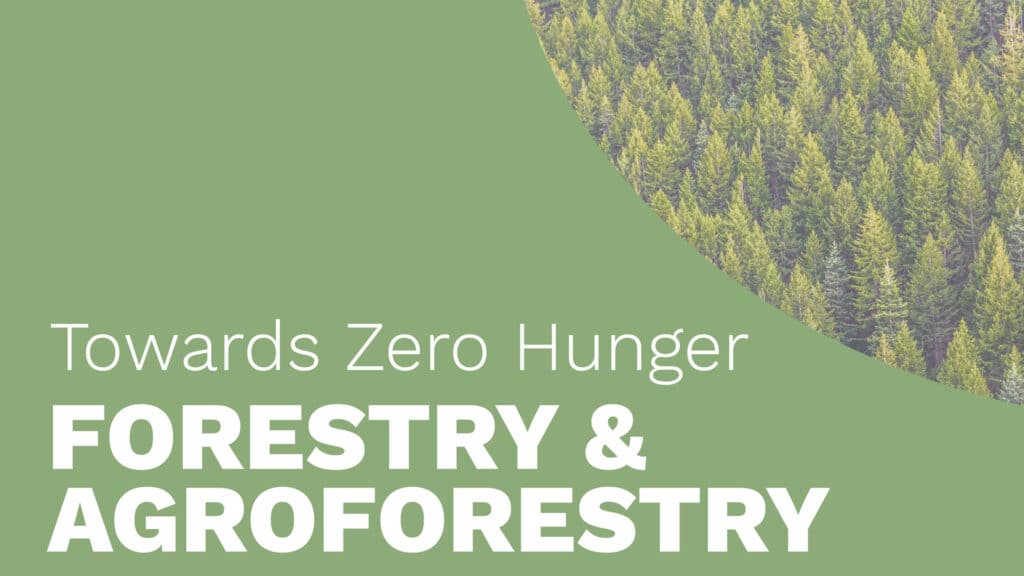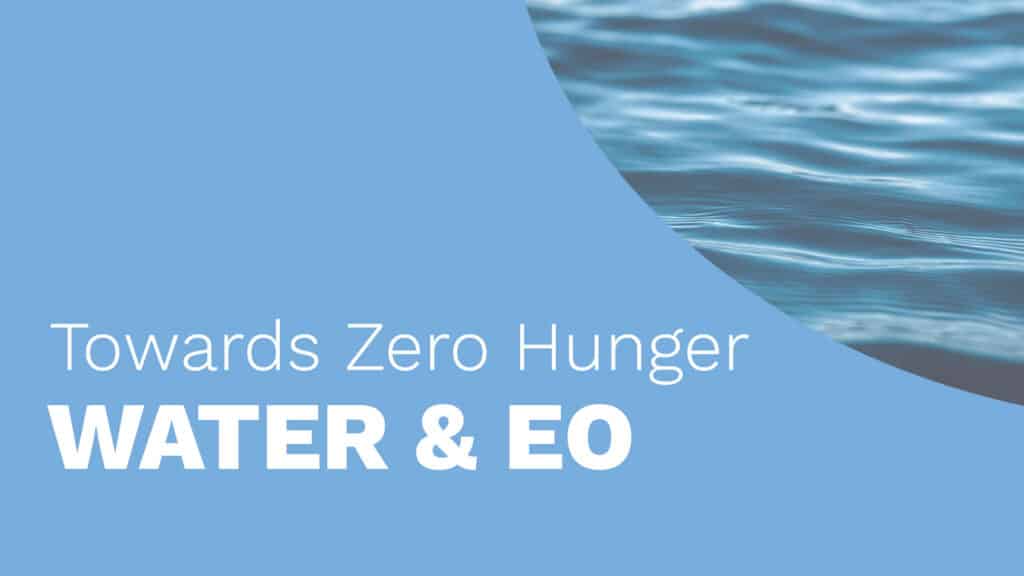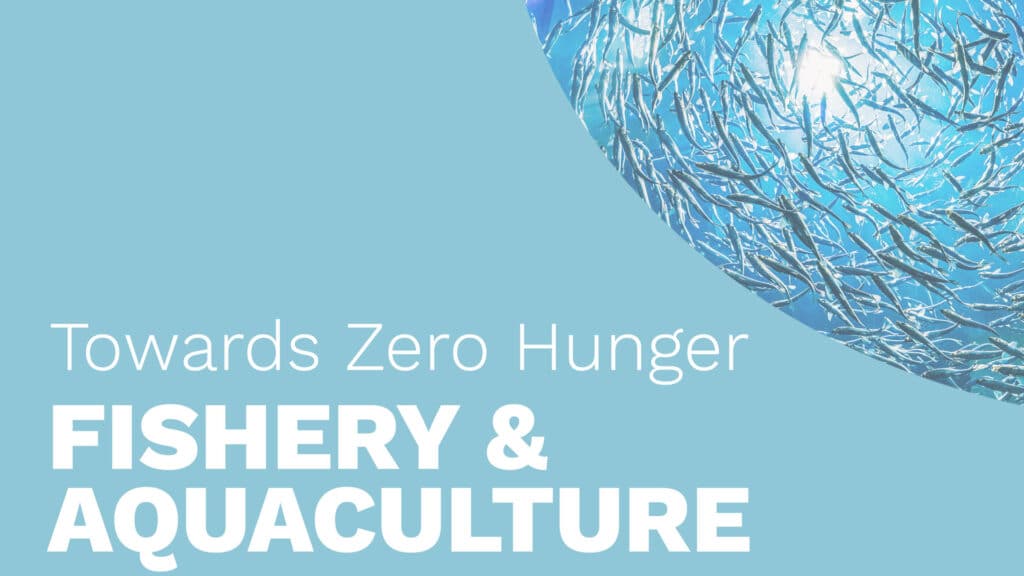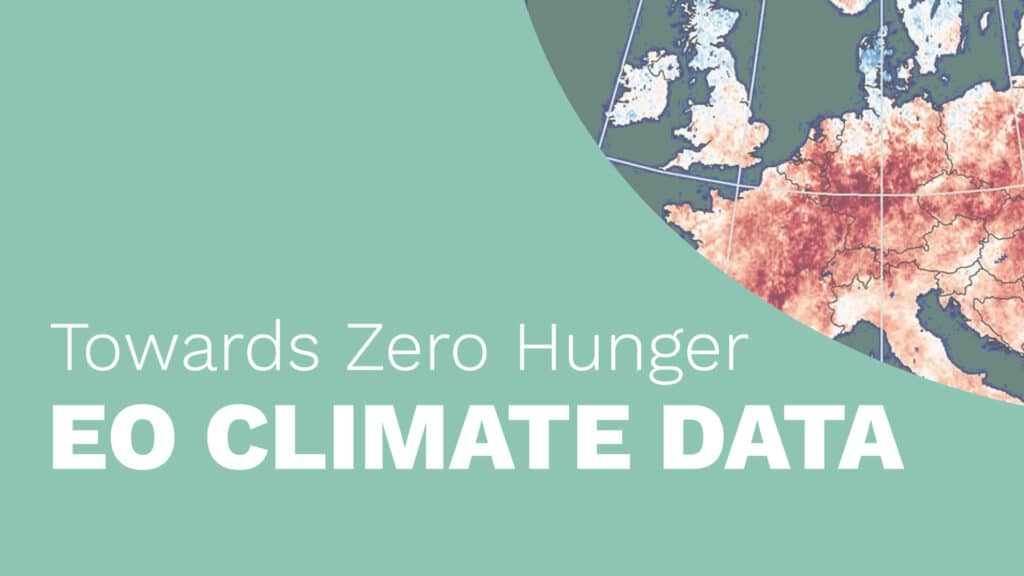 ---
Credits
This module was created with the help of learning materials that were kindly provided by:
About Instructor

Login
Accessing this course requires a login. Please enter your credentials below!