Welcome to the new EO College 2.0!
In this update, we improved the learning experience for you with an all new page design for our online courses.
We received a lot of feedback regarding bugs  on the new page and we are working on solutions to fix these issues. 
If you encounter any problems with the course progression and the download of the certificate, please check back in within the next days and weeks. All problems will be fixed successively. 
In the next weeks, we will also upgrade the functionality significantly. Stay tuned!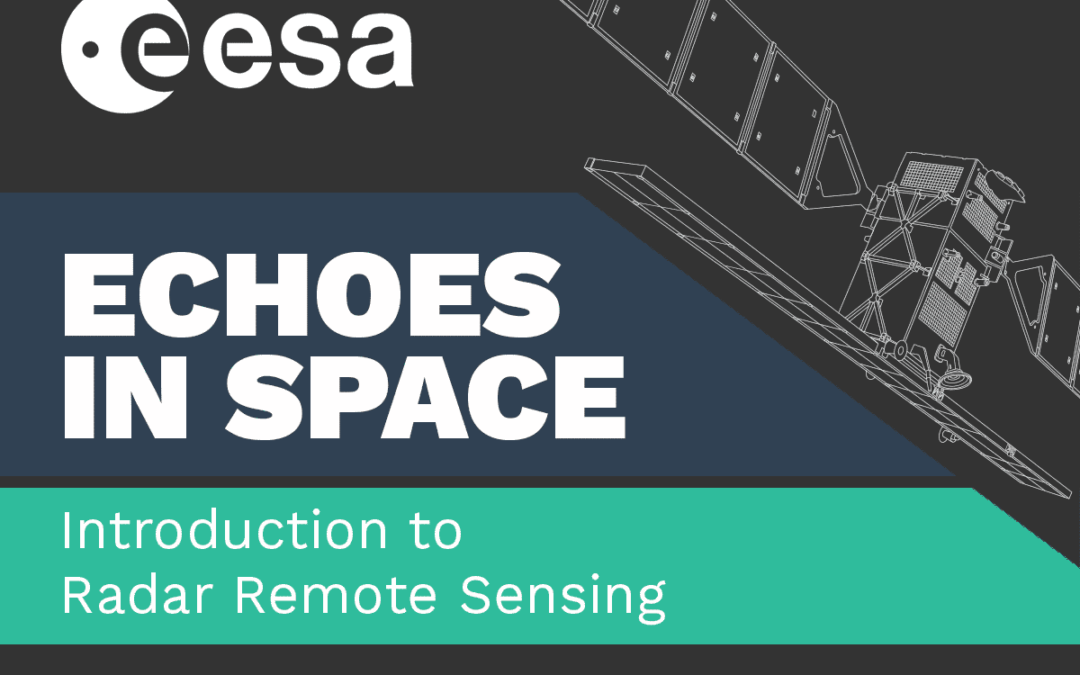 This is the 2019 re-run of the Echoes in Space MOOC on Radar Remote Sensing. What is this course about? Echoes from space will take you on a journey through the exciting world of Radar Remote Sensing. Learn the basics that will help you to...
read more