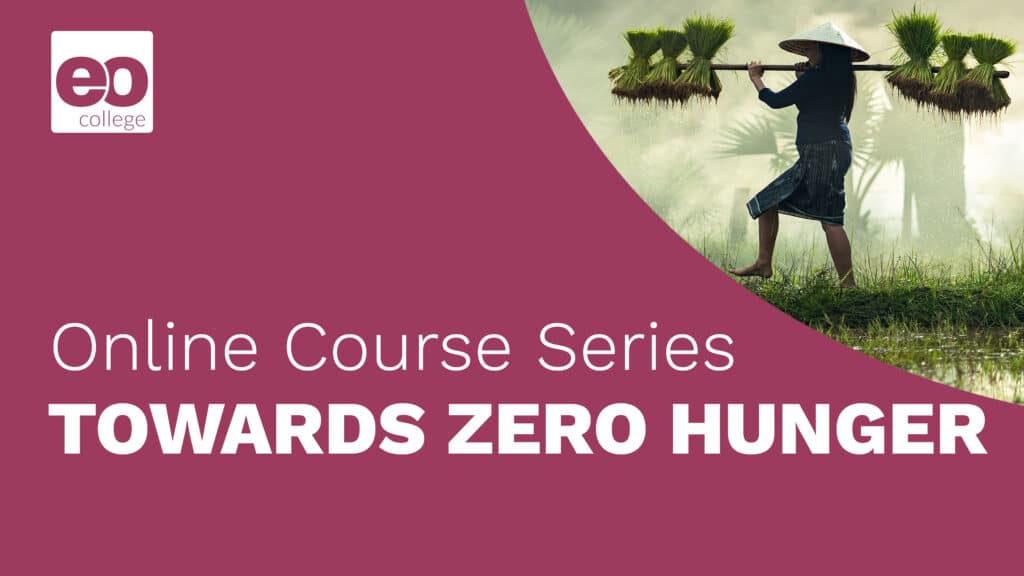 Join the fight against hunger!

Towards Zero Hunger is an online course series covering a wide range of topics related to UN's Sustainable Development Goal 2: Zero Hunger.
Designed to empower learners with practical skills, the course provides a diverse array of hands-on tutorials to help you take concrete action towards ending world hunger.
Enroll now to become a part of the solution!
---
United Nations' Sustainable Development Goal 2: Zero Hunger

About 1 in 10 people worldwide are suffering from hunger.
Nearly 1 in 3 people lack regular access to adequate food (2020).
Conflict, COVID-19, climate change, and growing inequalities are converging to undermine food security worldwide.
For more information visit the United Nations website
Hunger is a solvable problem, but we need to take bold actions!
We all have a role in achieving Zero Hunger!
---
What will you learn?
Click on the colored titles around the 'Towards Zero Hunger' bowl to know more about the course modules.
---
How is the course structured?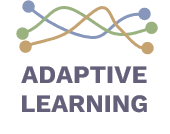 Towards Zero Hunger leverages modern learning approaches in a non-linear, adaptive learning environment in order to reflect the comprehensiveness of SDG 2 Zero Hunger.
The modular structure of the course allows you to choose the thematic focus of your journey, following your own learning path.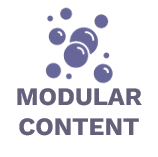 ---
Choose your own learning path
In this course you will get the chance to select learning modules according to your interests and level of knowledge in the fields of the sustainable development goals, food security, as well as Earth observation. Fill in the form to share your needs and interests.
---
List of modules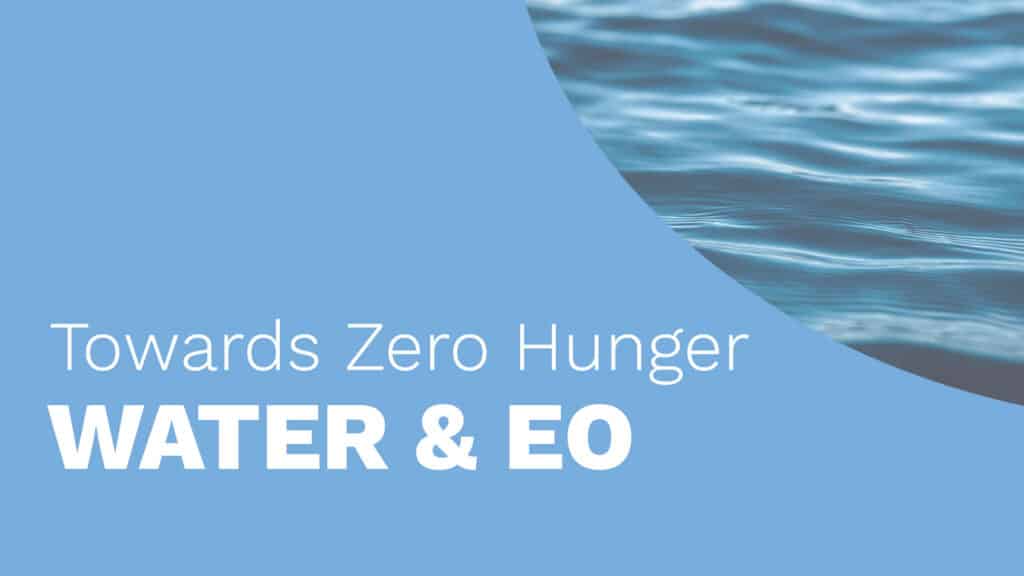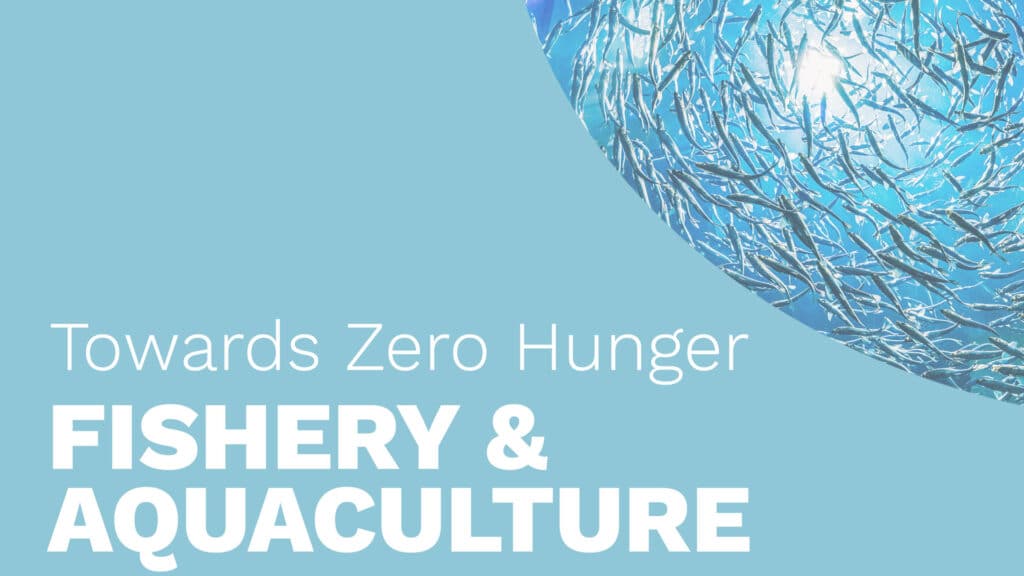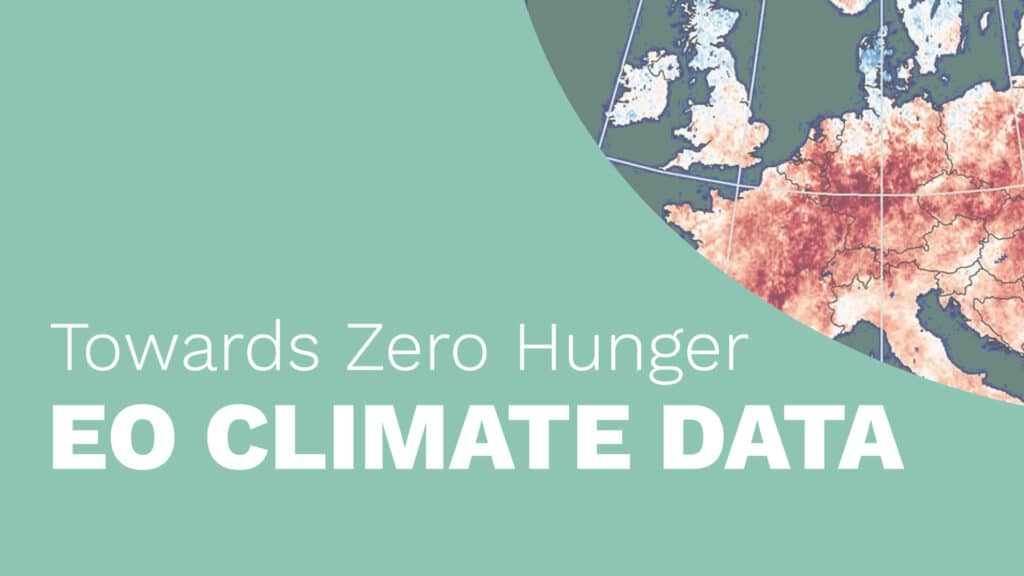 ---