New: The 'Towards Zero Hunger' course series!
Understand basics and concepts around food security for sustainable development and learn how Earth observation can help tackle world
hunger with the first module: SDG2: Zero Hunger.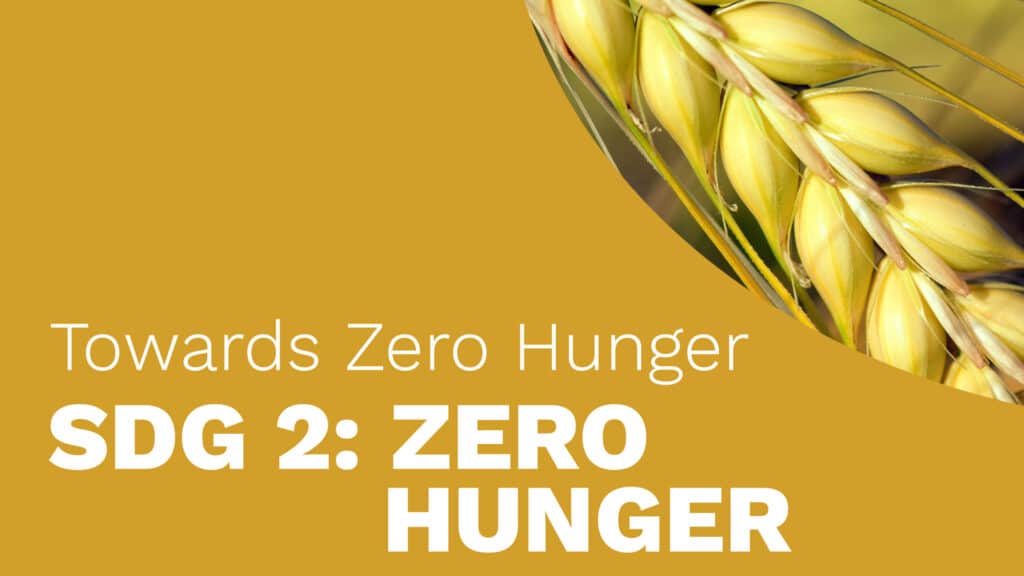 Upcoming Module
Stay tuned for upcoming modules on different food production practices and related topics, as well as hands-on tutorials. The next module, Agriculture & Livestock, will be released in January 2023.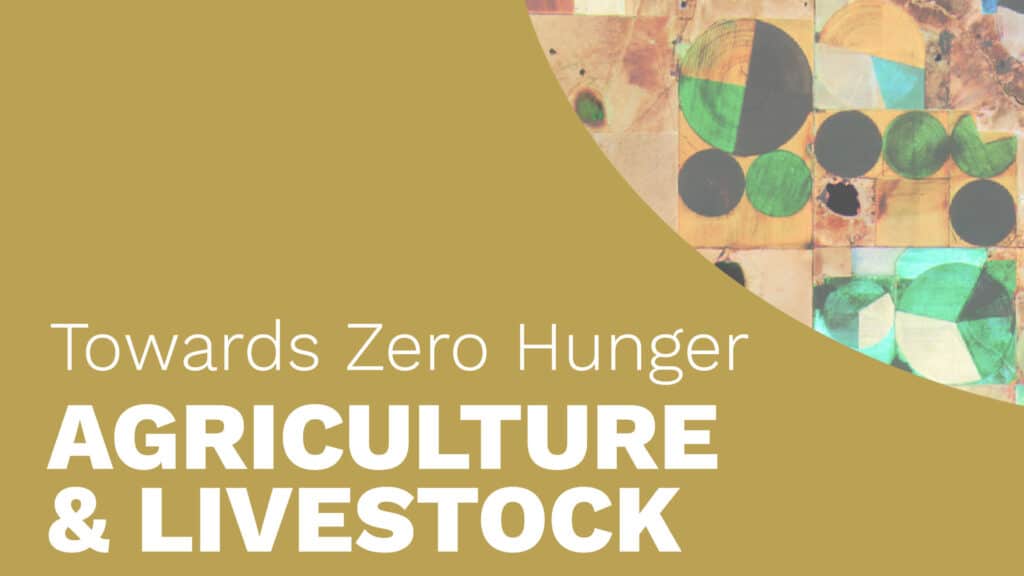 ---
---
United Nations' Sustainable Development Goal #2: Zero Hunger

After decades of steady decline, world hunger is again on the rise!
If recent trends continue, the number of people affected by hunger could surpass 840 million by 2030. More than 690 million people were undernourished in 2019.
This situation is likely to deteriorate even further owing to COVID19, climate change, conflicts, and economic crisis.
For more information visit the United Nations website
Hunger is a solvable problem,
but we need to take bold actions!
We all have a role in achieving Zero Hunger!
---
What will you learn?
Click on the colored titles around the 'Towards Zero Hunger' bowl to know more about the course modules.
---
How is the course structured?
---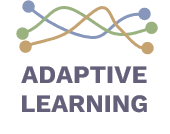 Towards Zero Hunger leverages modern learning approaches in a non-linear, adaptive learning environment in order to reflect the comprehensiveness of SDG #2 Zero Hunger.
The modular structure (micro contents) of the course allows you to choose the thematic focus of your journey, following your own learning path.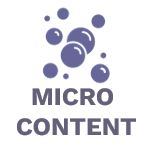 ---
Choose your own learning path
In this course you will get the chance to select learning modules according to your interests and level of knowledge in the fields of the sustainable development goals, food security, as well as Earth observation. Fill in the form to share your needs and interests.
---
List of modules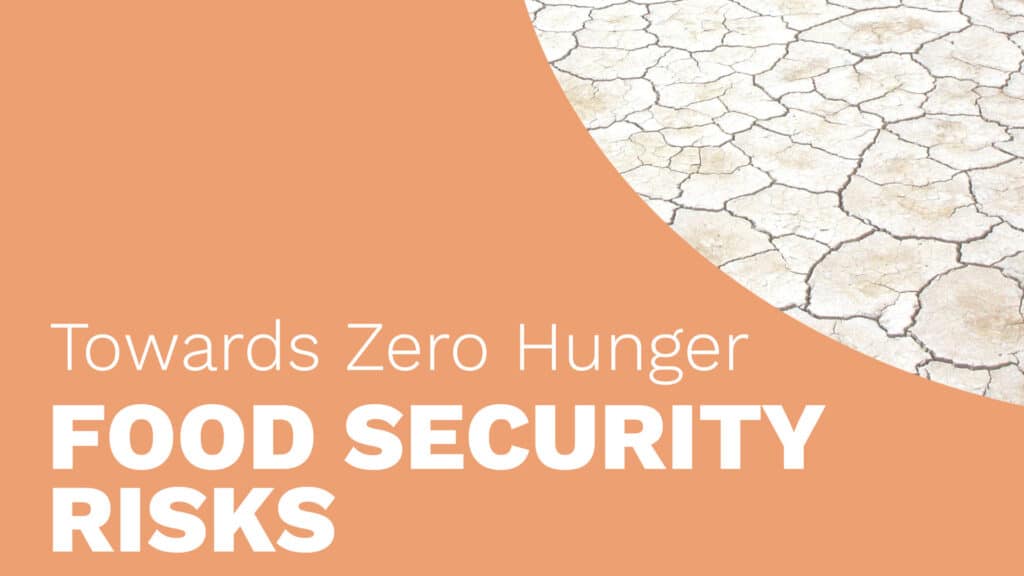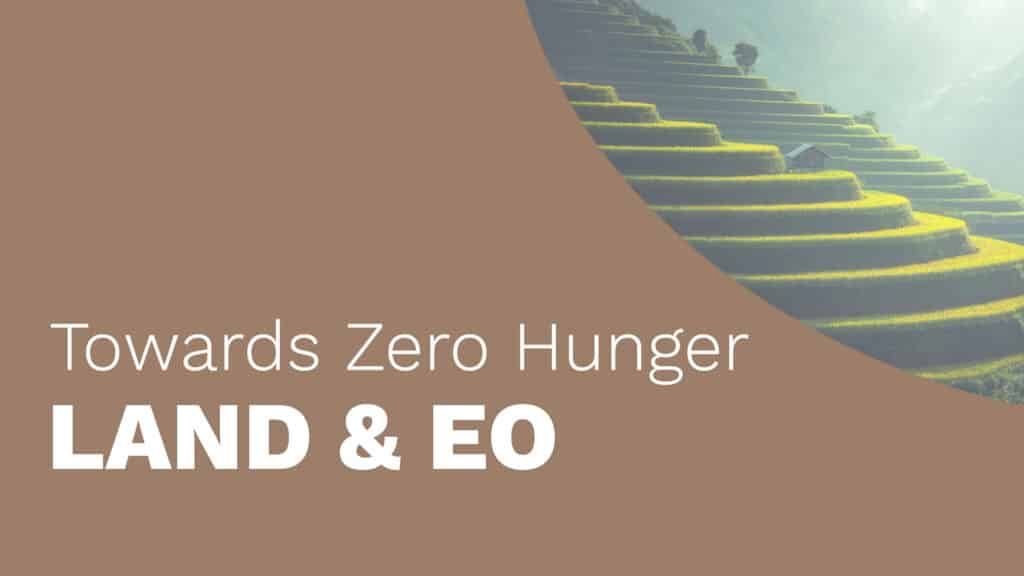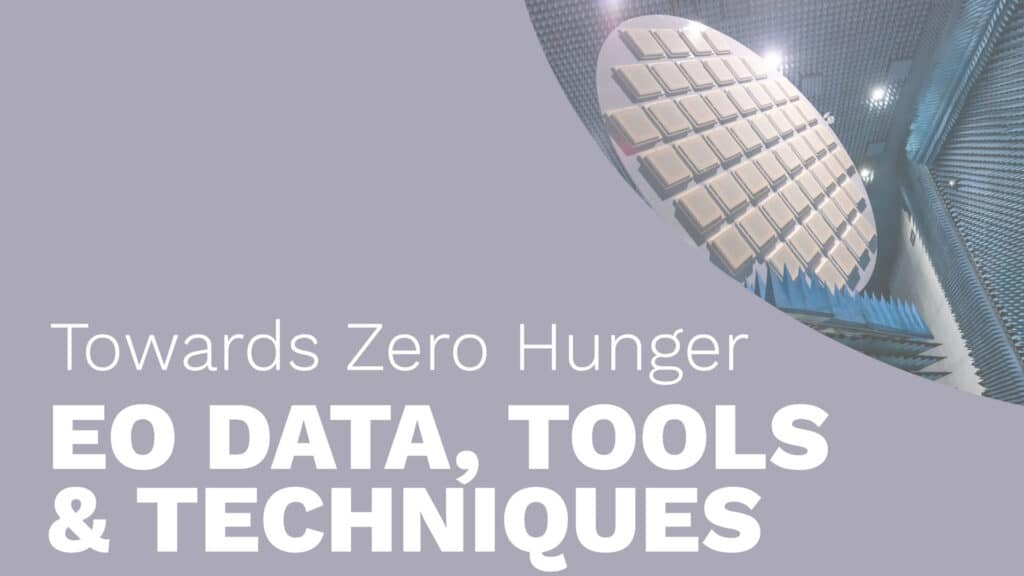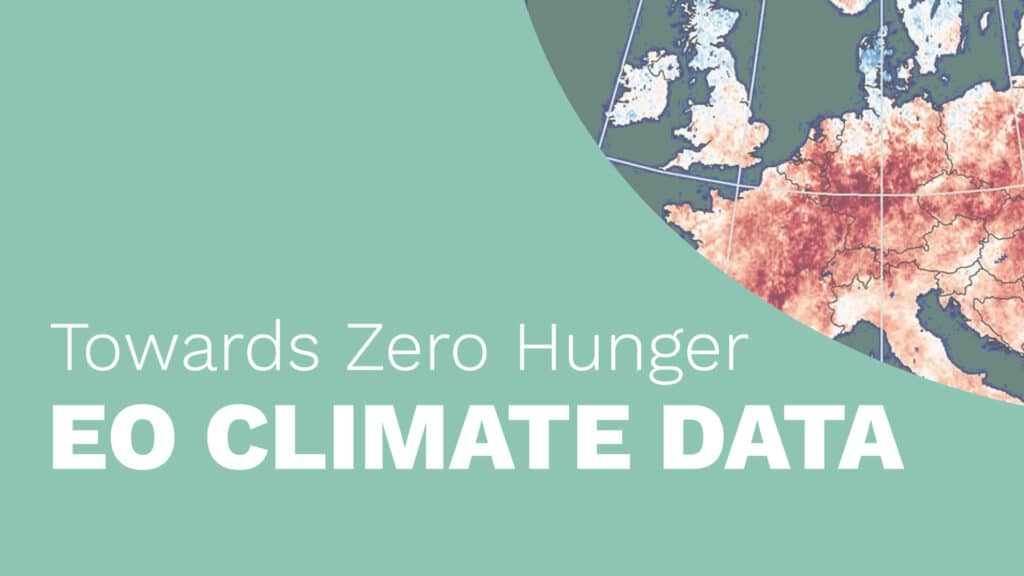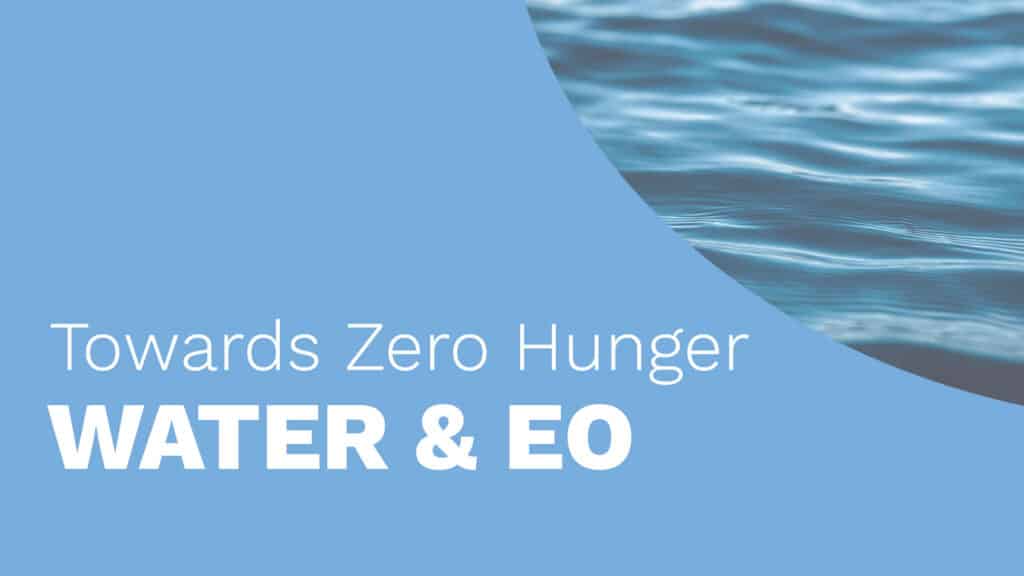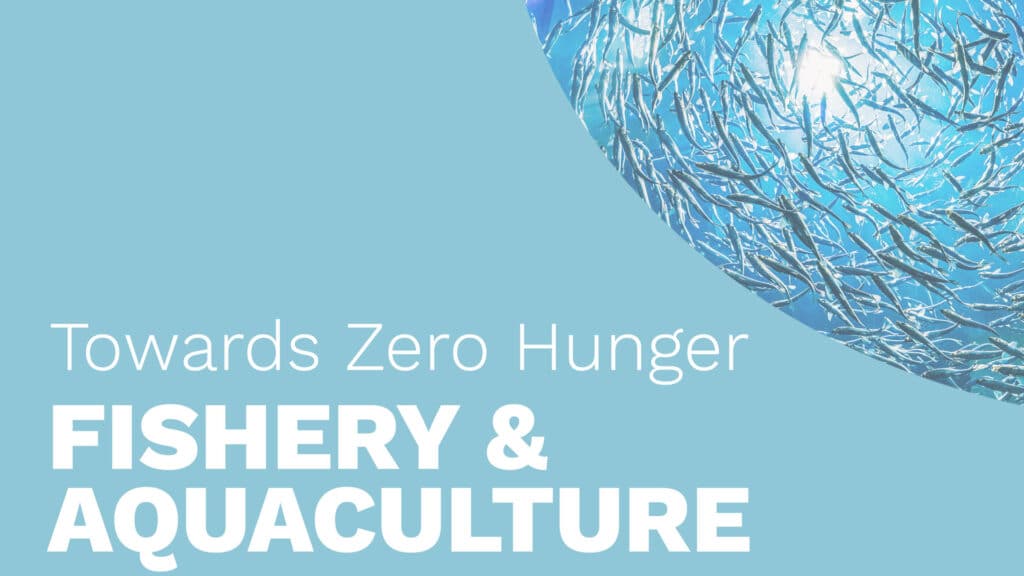 ---