Agriculture provides for and impacts human life in a variety of ways, from shaping how the earliest cities were built to now providing resources for the soon-to-be 8 billion people on this planet. Lately, phrases like smart agriculture and precision farming have been floating around as a way of advancing agriculture. These concepts are aided by the information provided by remote sensing technologies, some of which we will dive into in this course.
Sensors, such as those used in remote sensing for agriculture, are able to show us characteristics of plants that would otherwise be invisible to the human eye, and at a much greater scale than what would be manageable by people alone. The applications are numerous, from helping farmers identify crops experiencing water stress or damage, to estimating crop yield. On a larger scale, governments and other organizations can assess land degradation and prepare measures to deal with related problems.
These are just some examples, in this course, you will dive further into how remote sensing is used in the context of food security. The different types of biophysical parameters which exist, and how you can monitor the status of crops through the growing season. Finally, in the lesson "Commodity Mapping" you will explore what are commodities and how to recognize them, in the end creating a commodity map.
The instructors and approximate time estimate for the lessons are as follows:
Commodity Mapping: Yaqing Gou, Anne-Juul Welsink, Johannes Reiche. Wageningen University and Research. (75 – 90 minutes)
Crop Monitoring: Biophysical Parameters: Jan Clevers, Lammert Kooistra, Benjamin Brede. Wageningen University and Research. (90 minutes)
Food Security: Dr. Kuria B. Thiong'o; Dedan Kimathi University of Technology. (70 minutes)
In the hands-on portion of the lessons you will:
Commodity Mapping

: Identify the commodities palm, rubber, cocoa and create a commodity map for a region in Ghana.

Crop Monitoring: Biophysical Parameters

Estimate growth parameters of potatoes throughout the growing season on a research plot in the Netherlands.

Food Security

: Learn how to support farmers in western Kenya in their decisions by monitoring crops using radar and multispectral data and compare them to ground truth data.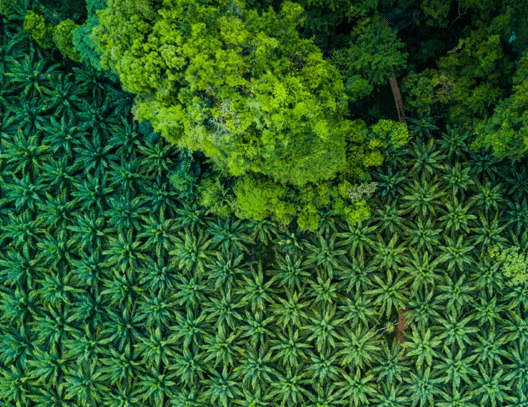 5 Topics
Just over a quarter of global forest loss is due to deforestation through permanent land use change for the production…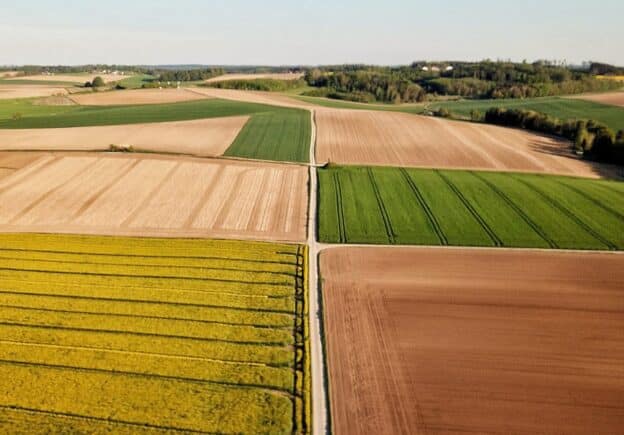 4 Topics
Learning objectives of this lesson Understand and explain the relationship between vegetation indices and crop biophysical parameters Understand how to…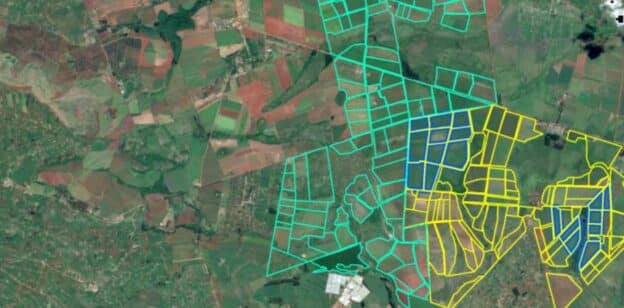 4 Topics
Learning objectives of this topic Learn about the concepts and importance of remote sensing in agriculture Get to know the…
---
---
Funded by
About Instructor

Login
Accessing this course requires a login. Please enter your credentials below!