What is this course about?
In this course, we will introduce you to how Canadians research, develop and utilize radar remote sensing technology for mapping and environmental monitoring.
In five brief lessons, you will learn about early developments of radar leading to the Canadian RADARSAT program and how Canadian government researchers and managers are currently using satellite radar data in their day-to-day work.
After completing this course you will have a better understanding of Canada's practical needs for and know-how of satellite radar when it comes to meeting the challenges of winter, water, and warming in a very large country.
The learning is
self-paced

.
Registration is
open

during the entire course.
Pick up learning when the time is right for
you

.
Welcome to Canada!
In the video below Dirk Werle from Canadian Space Agency welcomes you to Canada and provides the outline of the course.
How is the course structured?
The course consists of five short lessons. Following a brief introduction, they will cover the following topics:
Canada and RADAR
Agriculture
Lake and River Ice
Sea Ice
Canada's RADARSAT Constellation Mission
They all respond in some way to the main theme of this Canadian SAR Mini-MOOC: Winter – Water – Warming.
Workload
This is a self-paced course. We are estimating an effort of four hours to complete the course.
Certificate
You will receive a certificate of achievement for completing the course.
Who is this course made for?
In this course, we assume that you have some basic knowledge of radar remote sensing. For completing the Canadian SAR Mini-MOOC with good success, it would be helpful for you to have an understanding of
What are the basics of satellite remote sensing?
What are the operating principles of a synthetic aperture radar (SAR) system?
What are the main applications of imaging radars?
If you do not know these concepts, we recommend to take the 'Echoes in Space' course first. This course will give you a detailed introduction into the basics of radar remote sensing.
Take the intro to radar first
---
Introduce yourself
In order to improve our educational offers in the future, we'd like to know a little more about yourself in this anonymous survey.
Help us with some feedback
---
Instructors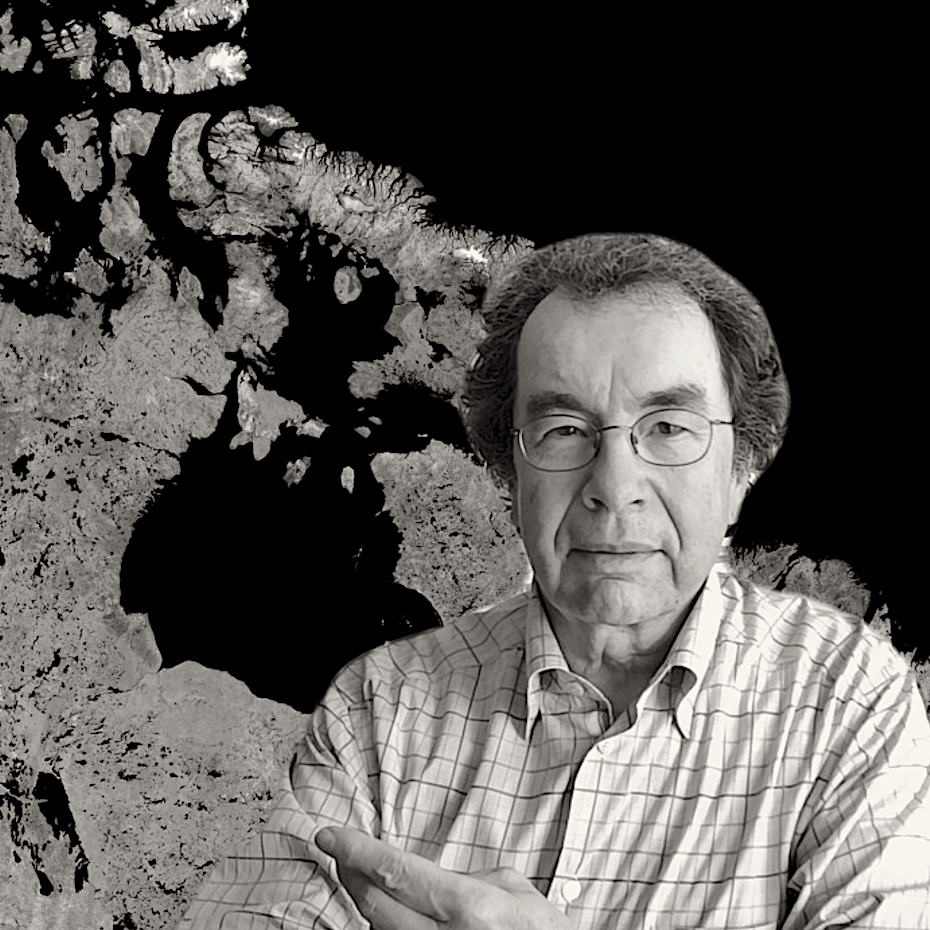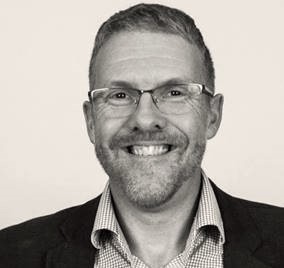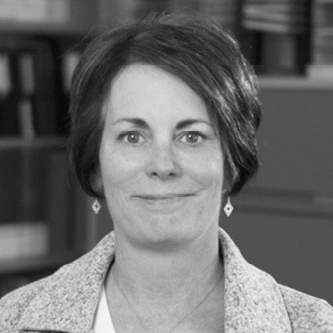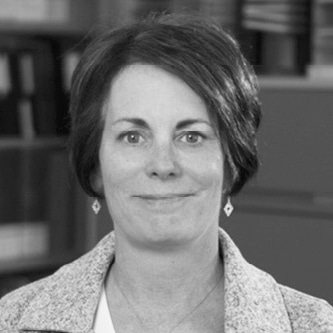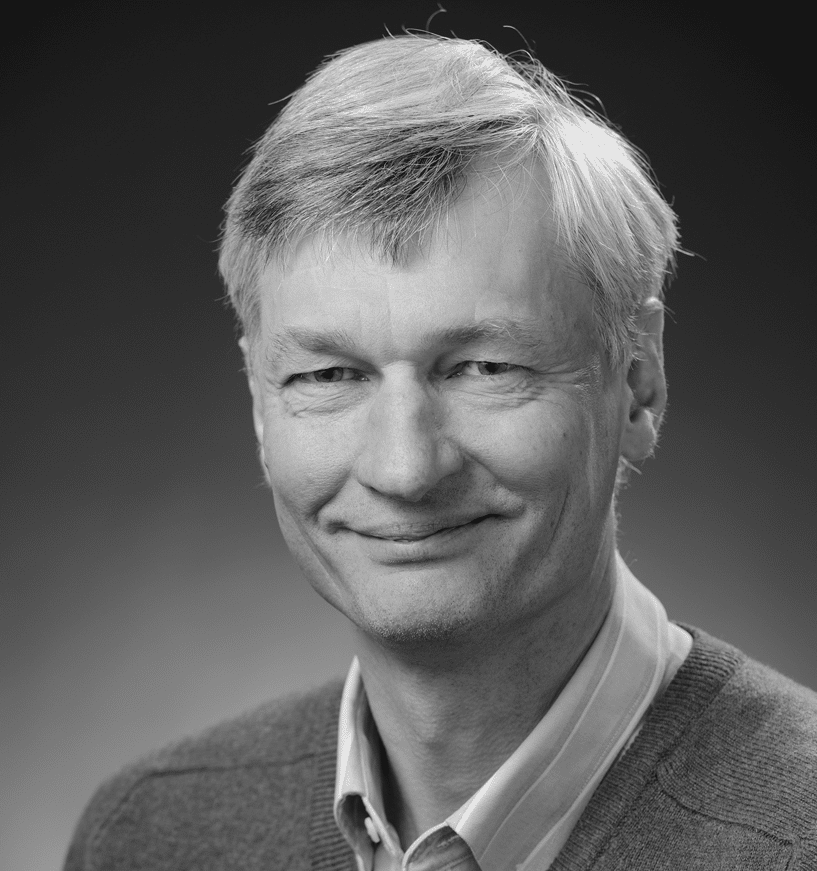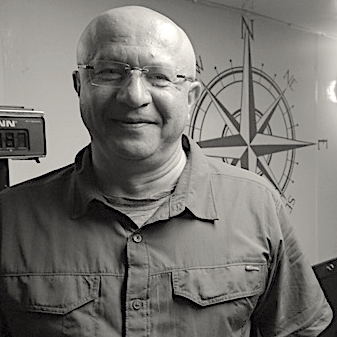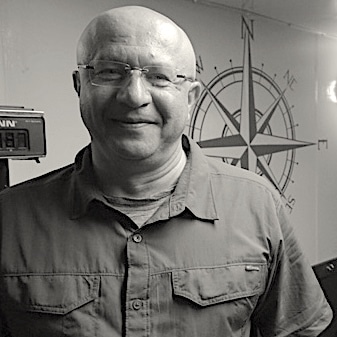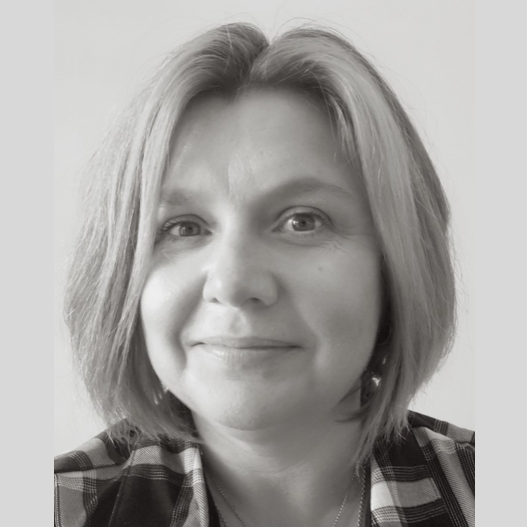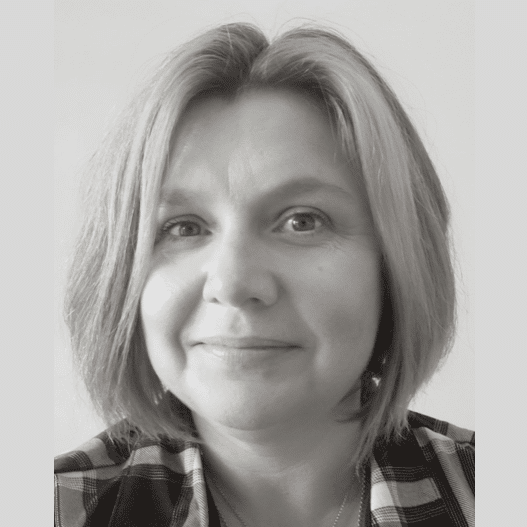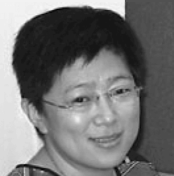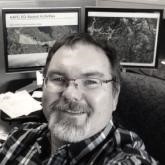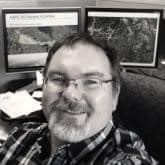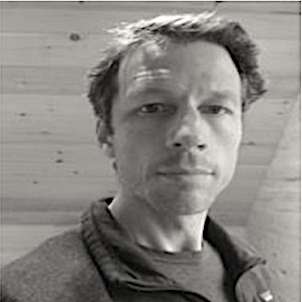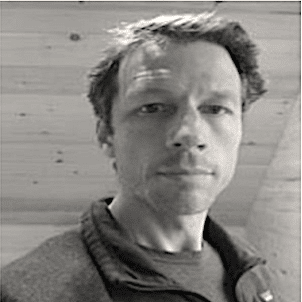 Contributors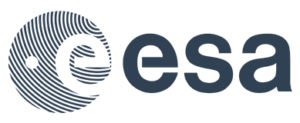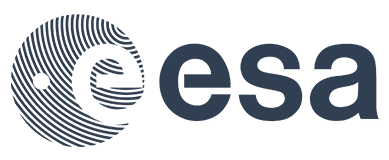 Produced by



---
Acknowledgement
Several Canadian Government organizations and individuals (in alphabetical order) were involved in this MOOC. Their contributions are gratefully acknowledged.
Agriculture and Agri-Foods Canada: Leander Campbell, Dr. Andrew Davidson, Dr. Laura Dingle-Robertson, Kirk Finken, Thierry Fisette, Dr. Xianfeng Jiao, Dr. Heather McNairn

Canadian Space Agency: Guy Aubé, Paul Briand, Daniel Delisle, Steve Iris, Michael Kirby, Dirk Werle

Environment and Climate Change Canada / Canadian Ice Service: Dean Flett, Tom Zagon
Natural Resources Canada: Zara Ansar, David Ashe, Dr. Lotfi Chouanine, Elizabeth Connell, Dr. Roger De Abreu, Ian Durkin, Michael Harb, James Ikkers, Anne Jensen, Christian Prévost, Subbaraman Ramachandran, Wendy Ripmeester, Dr. Joost van der Sanden

The Canadian team members gratefully acknowledge the advice and technical production expertise provided by their colleagues Robert Eckardt and Dr. Nesrin Salepci at Friedrich Schiller University, Jena, Germany.

About Instructor

Login
Accessing this course requires a login. Please enter your credentials below!