Our planet is diverse and many of our landscapes are heavily impacted by standing or flowing water. Wet ecosystems are considered to be amongst the most productive ones known to mankind. They provide habitat for a rich variety of plants and animals, while additionally playing major roles in global cycles of water, carbon dioxide and other substances that are essential for life, as we know it. Human-induced changes such as drying out wetlands or the impact of anthropogenic climate change are threatening wet ecosystems and require even more attention in the observation of soil moisture as well as global water levels.
Using remote sensing techniques, we are able to detect soil moisture levels in order to support efficient crop yields and forest management in times of increasing numbers of environmental extreme events. Besides, the amount of water that is stored in soils, we can also monitor fragile wetland ecosystems over time, which are of crucial importance for people relying on these areas for a living. The ecosystems form one of the most productive and species-rich landscapes of our planet and are at direct risk of being continuously declined and consequently eradicated.
The instructors and approximate time estimate for the lessons are as follows:
Soil Moisture Estimation: Carsten Pathe, Kai Heckel & Marcel Urban
(60 – 90 minutes)
Wetland Monitoring (NASA ARSET tutorial): Abigail Barenblitt & Lola E. Fatoyinbo Agueh
(90 – 180 minutes)
In the hands-on component of these lessons, you will be doing the following:
Soil Moisture Estimation: Estimate soil moisture based on Sentinel-1 data in South Africa.
Wetland Monitoring: Classify map country-specific mangrove extent for Guyana using Google Earth Engine.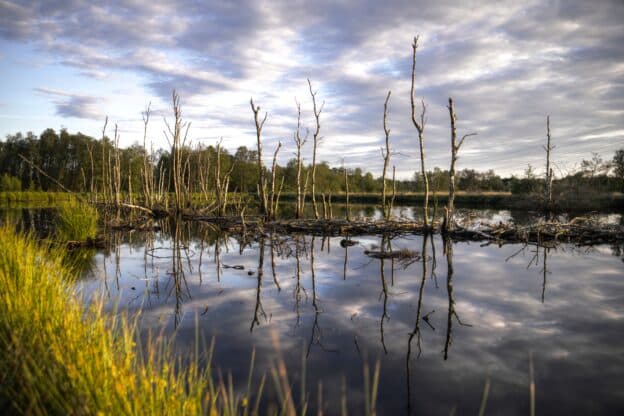 4 Topics
Learning objectives of this topic Understand the importance of wetland ecosystems and the need for mapping them using satellite technology.…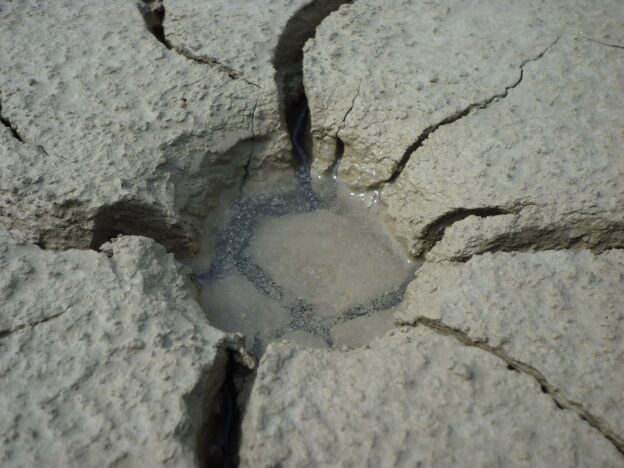 5 Topics
Learning objectives of this topic Understand, why soil moisture is an important environmental parameter. Learn how soil moisture can be…
Note: you do not have to take the lessons in any particular order.
---
Related courses
---
Funded by
About Instructor

Login
Accessing this course requires a login. Please enter your credentials below!