Watch the official Land in Focus trailer:
Welcome to the online course 'Land in Focus – Basics of Remote Sensing'.

This course is part of a series of online learning materials that will give you insights on the potential of remote sensing technologies for applications over land surfaces. Here, you have the chance to learn about a variety of theoretical basics of remote sensing that will give you an understanding of how remote sensing works, and it will enable you to follow along in the more practical courses that will be available on our website in the near future.
---
What will you learn? – The Theory
This course will provide you, not only with the fundamentals of remote sensing technology, but also gives you the tools to dive right into practice and handle real-life problems, to which remote sensing offers a reliable solution.
By the end of this course, you will be able to …
understand fundamental principles of remote sensing.
search and gather remote sensing data.
understand the various dimension of remote sensing data.
process remote sensing imagery.
understand essential image analysis techniques.
gain access to remote sensing-friendly cloud services and software packages.
Learn from a variety of experts who are renowned in their field, and adopt the knowledge to your personal research interest(s). This course, which will teach all the basics to start off with remote sensing, comprises six lessons. Check out the table of content below.
---
Help us with some feedback
In order to improve our educational offers in the future, we would like to learn a little more about you in this anonymous survey.
---
---
Course specifications
Workload
Choose your own learning pace. Depending on your existing knowledge, each lesson will take 1-2 hours per lesson.
Theoretical foundation
Finish the 'Land in Focus – Basics of Remote Sensing' to learn the basics needed for fundamental remote sensing applications.
Practical application
Choose a practical course later that suits your needs and put your theoretical knowledge in action with the help of our experts!
Certification
Receive certificates tailored to your learning path.
---
Meet the Team
For this Massive Open Online Course (MOOC) we combined the expertise of various internationally renowned institutes with the support of experts in their respective fields.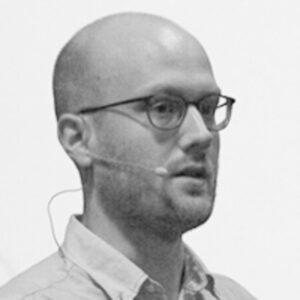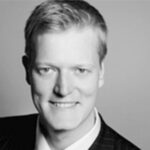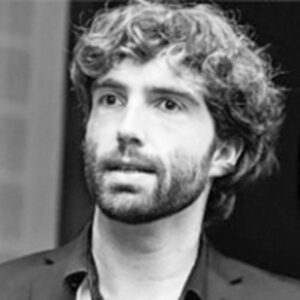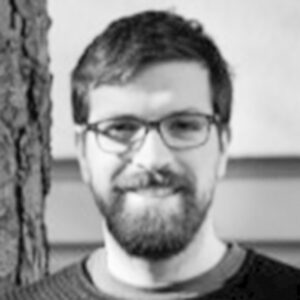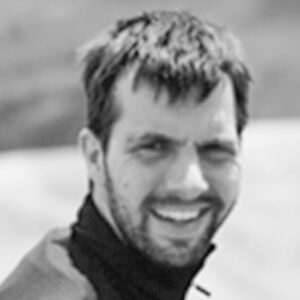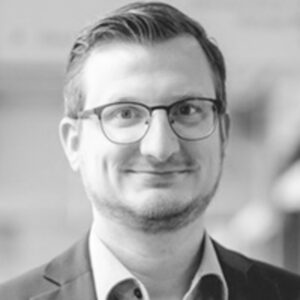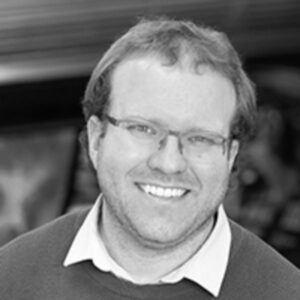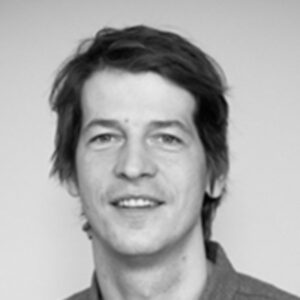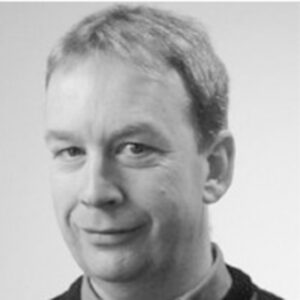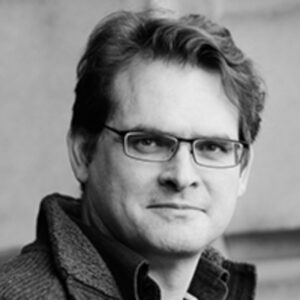 ---
Funded by
---
About Instructor

Login
Accessing this course requires a login. Please enter your credentials below!