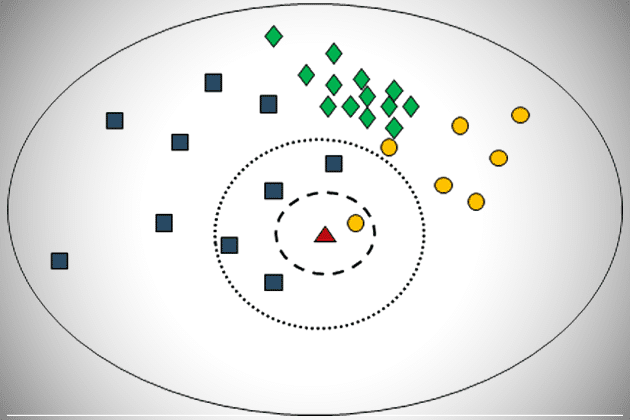 Unit Description
The overall objective of the categorization of all pixels in a (SAR) image into semantically meaningful classes is one of the most conducted processing steps in image processing for geosciences. Thematic classification allocates pixels to classes based on functions of their spectral (or backscatter) properties. In this lesson parametric and non-parametric classification concepts are explained.
Feb. 06, 2019
Image Processing, Methods
English
Unit
---
You must be
logged in
to download this resourse.