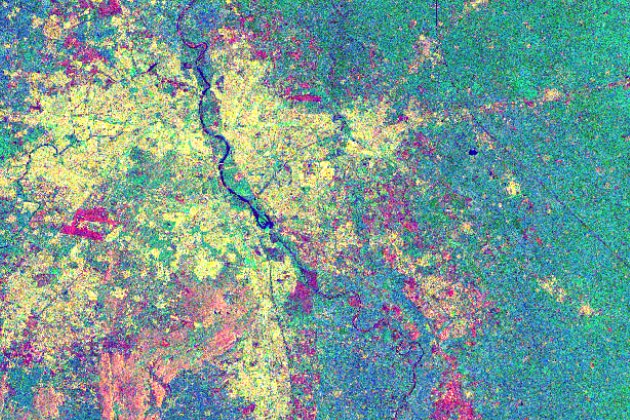 Tutorial Description
This tutorial will show you the basics of SAR data processing within the program environment of "SNAP". These basics of SAR data processing include: generation of multi-looked imagery, generation of interferometric coherence, creating an RGB composite and exporting this RGB to Google Earth. Moreover, urban footprint mapping and a change detection analysis based on two urban footprints utilizing Sentinel-1 SAR data is given.
Please make sure to download the sample data as explained in the attached tutorial.
You must be
logged in
to download this resourse.