What is this course about?
Echoes from space will take you on a journey through the exciting world of Radar Remote Sensing. Learn the basics that will help you to understand where this technology is coming from, how the images are acquired and which manifold applications already use Radar Remote Sensing to help protect our planet.
The learning is
self-paced

.
Registration is

open

during all the course.
Pick up learning when the time is right for

you

.
Watch the offical trailer:
---
What will you learn?
You will get a detailed insight into the history of Radar technology. You will learn all the basics that are needed to understand how electromagnetic waves work. You will get an insight in the fascinating technology that is Radar Remote Sensing from space. Furthermore, you will get a unique hands-on experience to work with Radar data in diverse application scenarios.
How is the course structured?
The course consists of five consecutive weeks, each lesson builds on the knowledge acquired in the previous lessons. The course will cover the following topics:
History of Radar technology and the discovery of electromagnetic waves
Image acquisition Geometry of airborne and space borne Radar systems
Land applications of Radar remote sensing
Applications of radar remote sensing over Water
Application of Radar remote sensing for Hazard management
Get your hands on data
The course emphasizes on practical tutorials. Learn how to get, process and analyze real world Radar data.
Workload
This is a self-paced course. We are estimating an effort ~5h/Lesson.
Certificate
You will receive a certificate of achievement for completing the course. You can also download a diploma supplement under the tab 'Materials', once you have completed the course.
Who is the course for?
Earth observation, and Radar Remote Sensing, in particular, are widely used in the process of solving the environmental problems of the 21st century. This course is for everybody who wants to get a head start on working with Radar images, for everybody who wonders how this unique technology can help to monitor the state of our Earth, and for everybody who has an interest in a marvelous story of scientific discovery, bold engineering, and technological progress.
Sponsor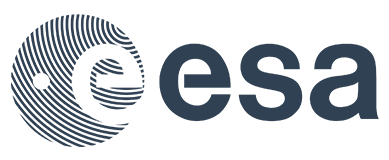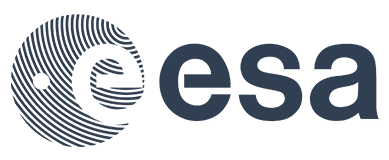 Developed by




Once you have completed the course, you will find your course certificate and a diploma supplement here.
About Instructor

Login
Accessing this course requires a login. Please enter your credentials below!