What is this course about?
In this course you will get an overview of the most relevant parameters that have an influence on the radar backscatter signal. You will learn what role the configuration of a radar system and the properties of the Earth surface play in the signal that you see in a pixel of a radar image.
After this course you will have a solid understanding of what you see in a radar backscatter image. And you will be able to interpret the backscatter signal.
The learning is
self-paced

.
Registration is
open

during the entire course.
Pick up learning when the time is right for
you

.
How is the course structured?
The course consists of four lessons. The course will cover the following topics:
Introduction into the concept of radar backscatter
Influence of sensor system parameters
Influence of geometric parameters on the Earth surface
Influence of dielectric parameters on the Earth surface
Workload
This is a self-paced course. We are estimating an effort of ~2h/Lesson.
Certificate
You will receive a certificate of achievement for completing the course.
Who is this course made for?
In this course, we assume that you have some prior knowledge on radar remote sensing. In particular you should have an understanding of the following basics:
What is an active radar system?
What is the SAR principle?
What are radar bands?
If you do not know these concepts, we highly recommend to take the 'Echoes in Space' course first. This course will give you a detailed introduction into the basics of radar remote sensing.
Take the intro to radar first
---
Introduce yourself
In order to improve our educational offers in the future, we'd like to know a little more about yourself in this anonymous survey.
Help us with some feedback
---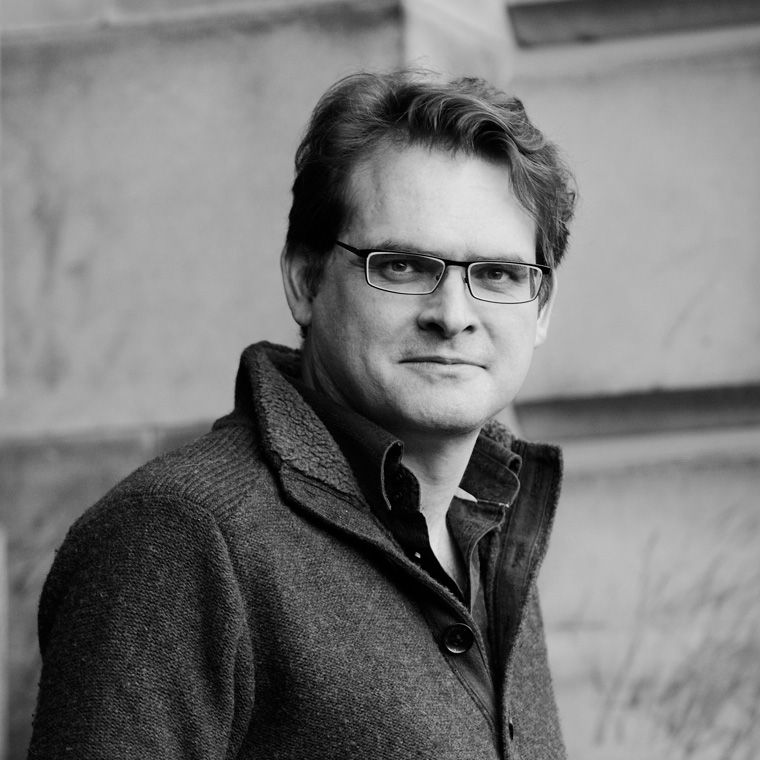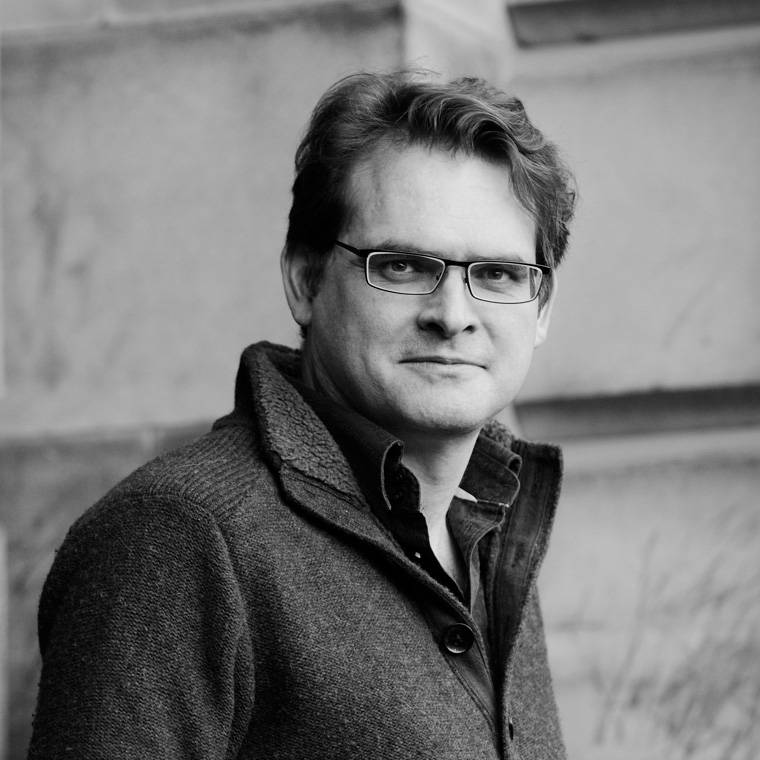 Prof. Dr. Iain Woodhouse
Professor of Applied Earth Observation at The University of Edinburgh
Sponsor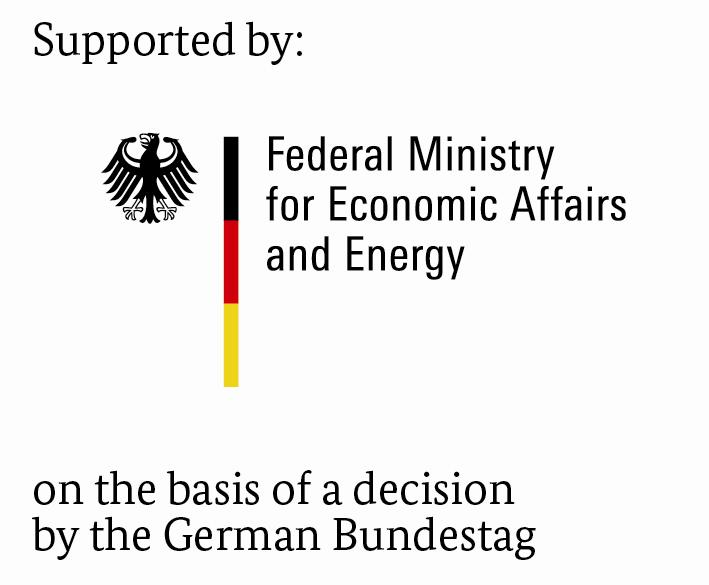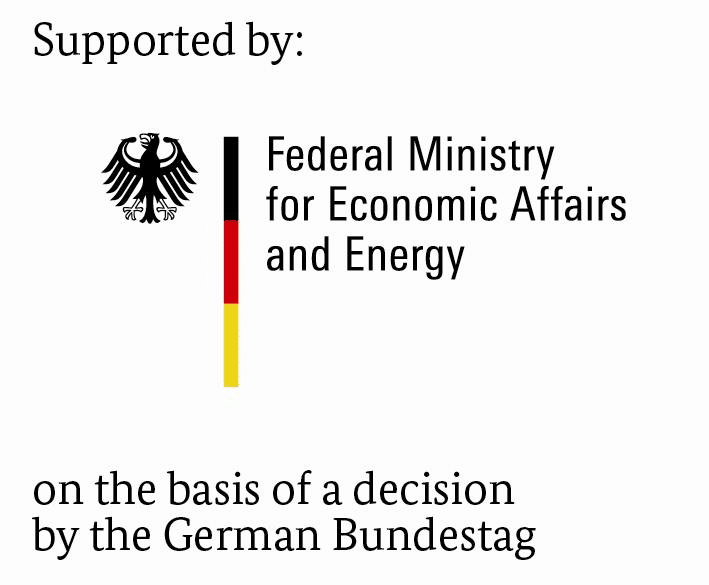 Developed by



Cover image © modified Copernicus Sentinel data (2020), processed by ESA, CC BY-SA 3.0 IGO
About Instructor

Login
Accessing this course requires a login. Please enter your credentials below!