Where is water?
The definition of water bodies includes a wide range of landscapes, from oceans to small ponds. Also complex transition zones such as wetlands are considered water bodies. Furthermore, flooding events can be seen as a special case of water bodies, which need rapid mapping in the context of emergency response.
This topic will give you an overview of which applications of water body mapping can be supported by radar data.
Mapping water with radar
Backscatter regimes
The mapping of water surfaces with radar is based on the different backscatter regimes (or mechanisms) which vary between land and water surfaces. Calm water surfaces appear smooth and cause specular reflection leading to low backscatter. The surrounding land surface appears much rougher causing higher backscatter.
Water Body mapping in vegetated areas
The presence of water can also be visible in vegetated areas due to the increased backscatter, caused by double bounce effects between a smooth water surface and perpendicular tree trunks.
Inundation effects on radar backscatter in a forested wetland (after Bourgeau-Chavez et al., 2009)
Different intensity of backscatter
Also the degree of water saturation of a soil can be estimated from radar data. Compared to a dry soil, the backscatter increases with increasing soil moisture. If the soil is completely flooded though, the backscatter becomes weaker due to an increasingly higher proportion of specular reflection.
Inundation effects on radar backscatter for wet meadows (after Bourgeau-Chavez et al., 2009)
Application examples
Global water body map
Wetlands
Floods
References
Solbø S. & I. Solheim, (2004): Towards operational flood mapping with satellite SAR, ENVISAT/ERS Symposium, Salzburg, Sep. 2004

Bourgeau-Chavez, L.L, Riordan, K., Powell, R.B., Miller, N., Nowels, M. , (2009): Improving Wetland Characterization with Multi-Sensor, Multi-Temporal SAR and Optical/Infrared Data Fusion, Advances in Geoscience and Remote Sensing, Gary Jedlovec (Ed.)
---
Water Tutorial
Water Body mapping
With Sentinel-1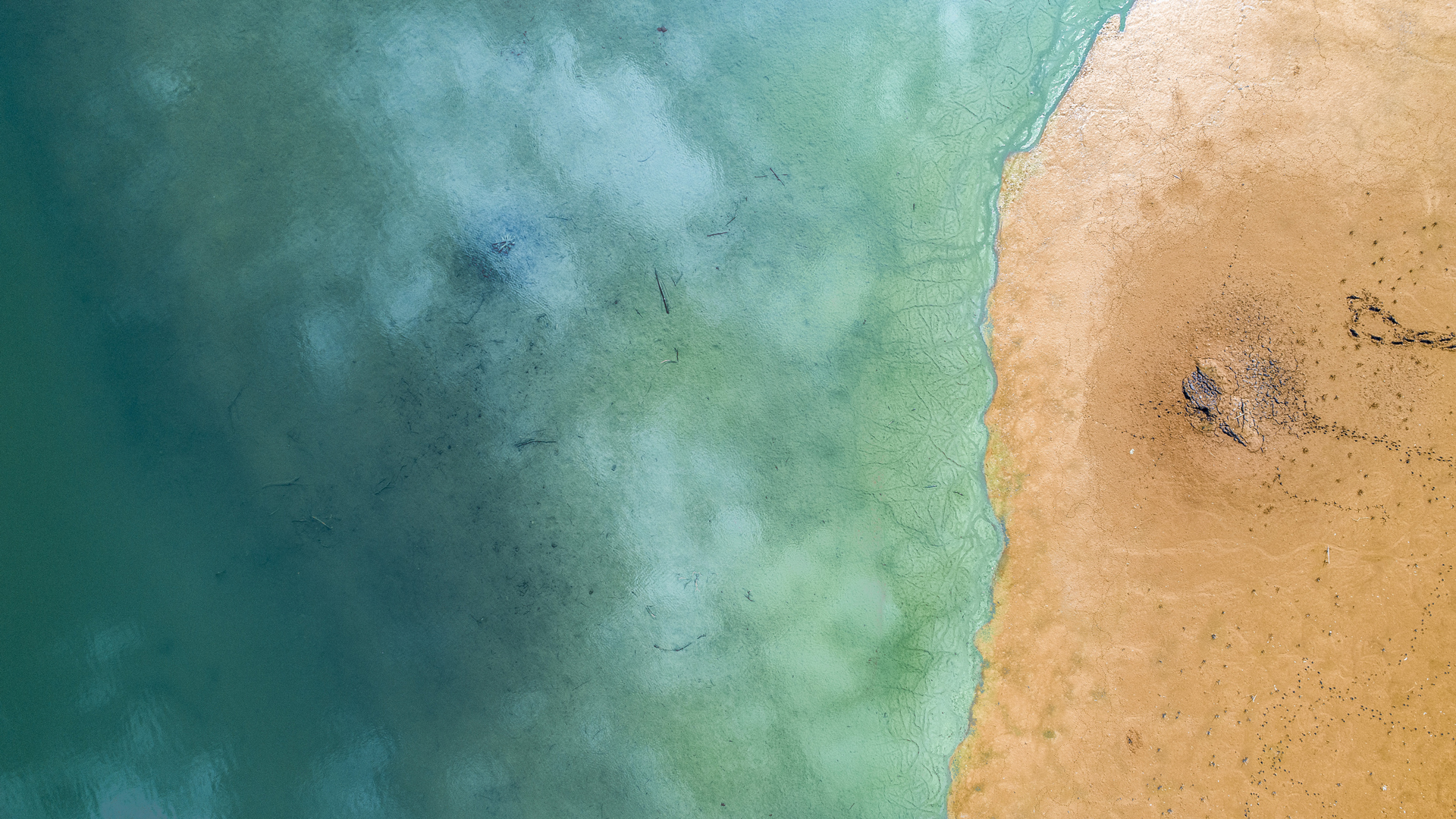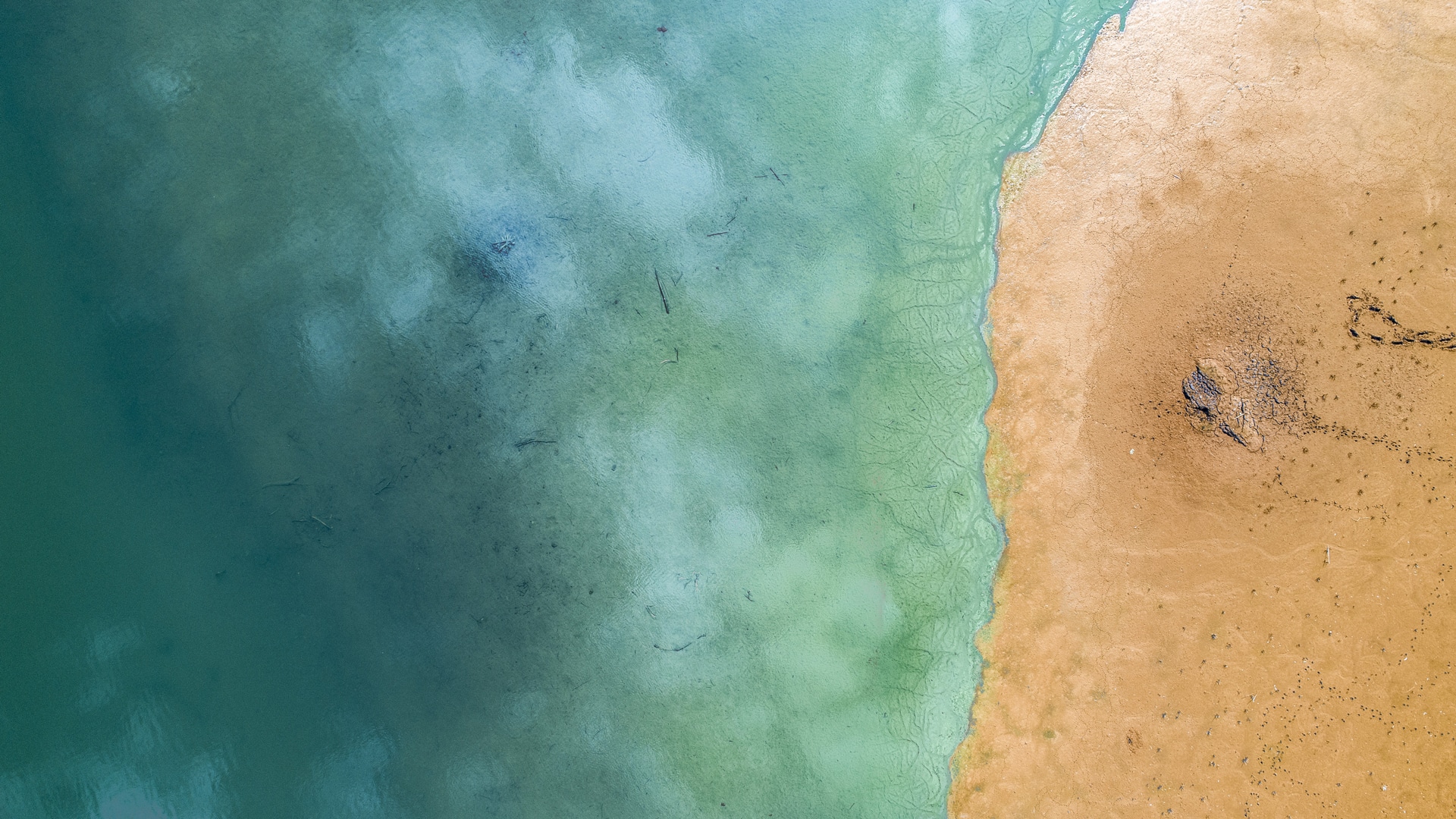 In this tutorial you are going to learn how to derive a water body map from radar images. You will use SNAP to process a Sentinel-1 image of Germany.
The Mecklenburg lake plateau is the largest contiguous system of lakes and canals in Germany. It is called 'Land of a thousand lakes'.
You will use the concept of backscatter thresholds to derive information from the radar images. Make sure you prepare carefully with the following steps, so you are ready to enjoy and learn from the tutorial.
Tutorial