Water Body mapping
With Sentinel-1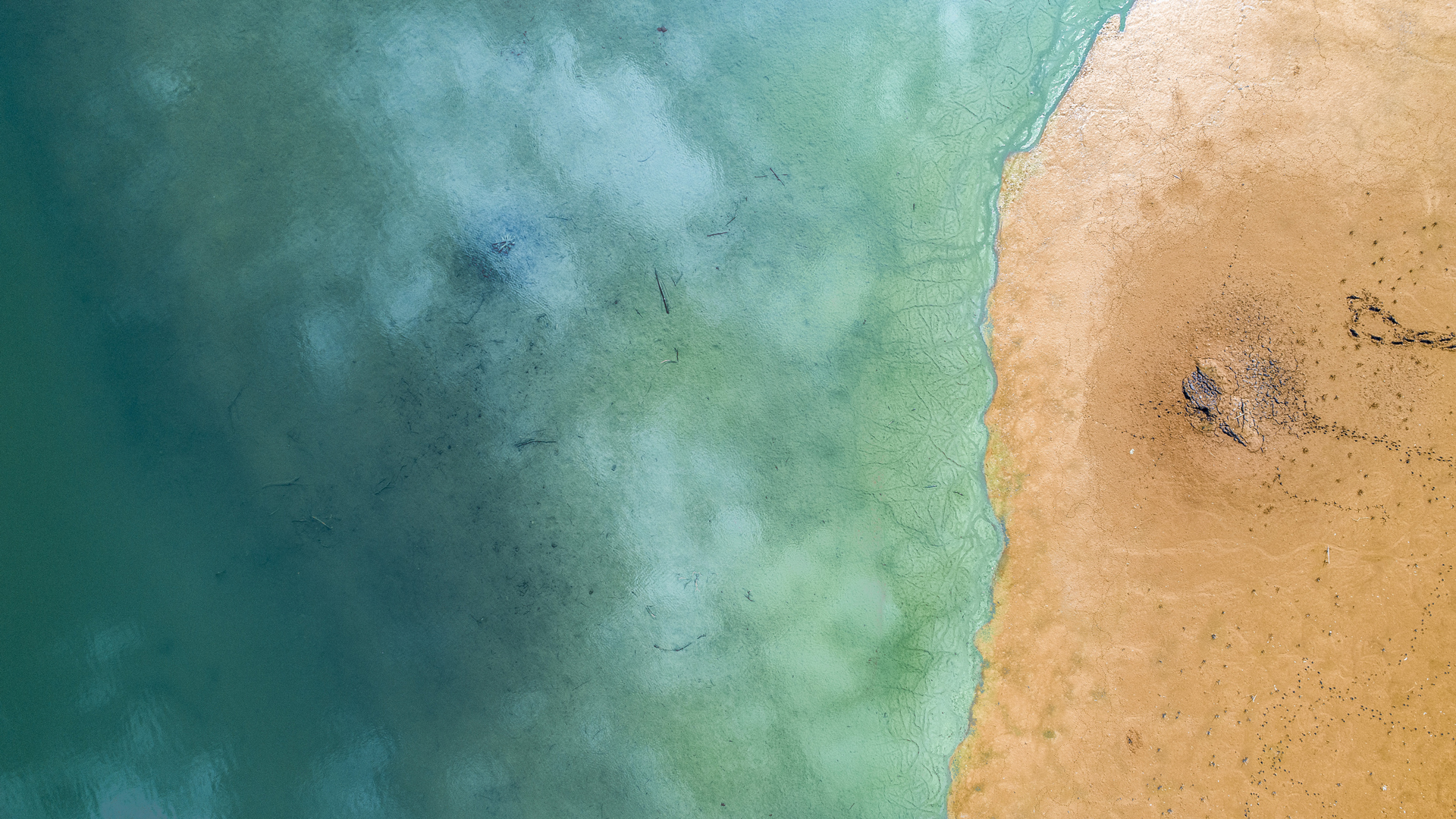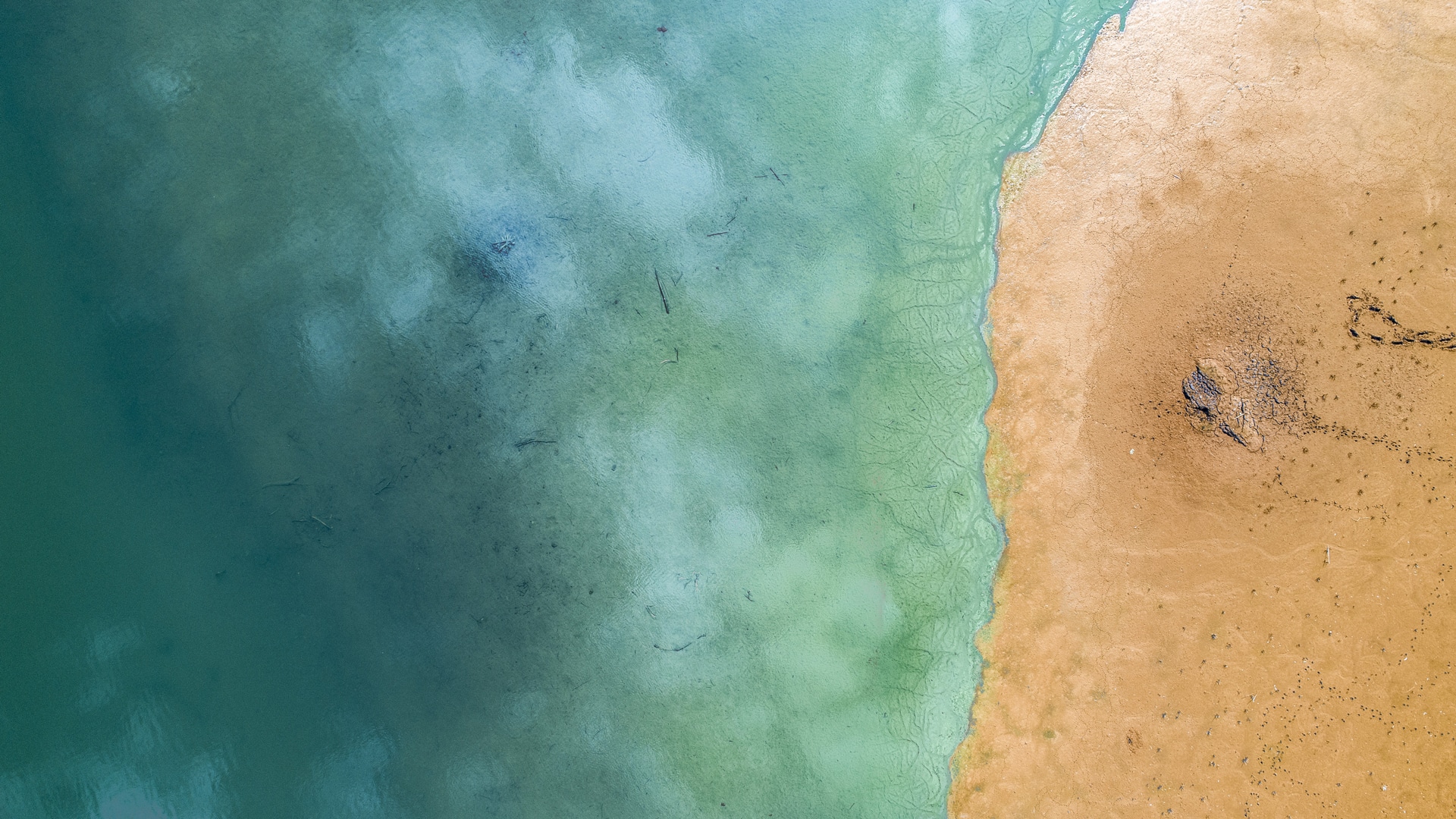 In this tutorial you are going to learn how to derive a water body map from radar images. You will use SNAP to process a Sentinel-1 image of Germany.
The Mecklenburg lake plateau is the largest contiguous system of lakes and canals in Germany. It is called 'Land of a thousand lakes'.
You will use the concept of backscatter thresholds to derive information from the radar images. Make sure you prepare carefully with the following steps, so you are ready to enjoy and learn from the tutorial.
Preparation
In order to do this tutorial, you have to make sure you've installed SNAP. If you did not, please go back to lesson 2 and follow the instructions in the topic Introduction to SNAP.
Get the data
For this tutorial you can download a prepared data set here. The data is packed in one ZIP archive and already subsetted for you
Data provided by: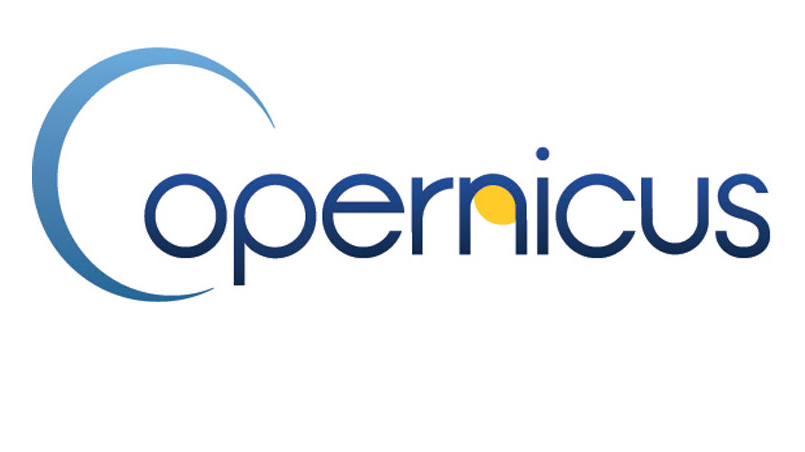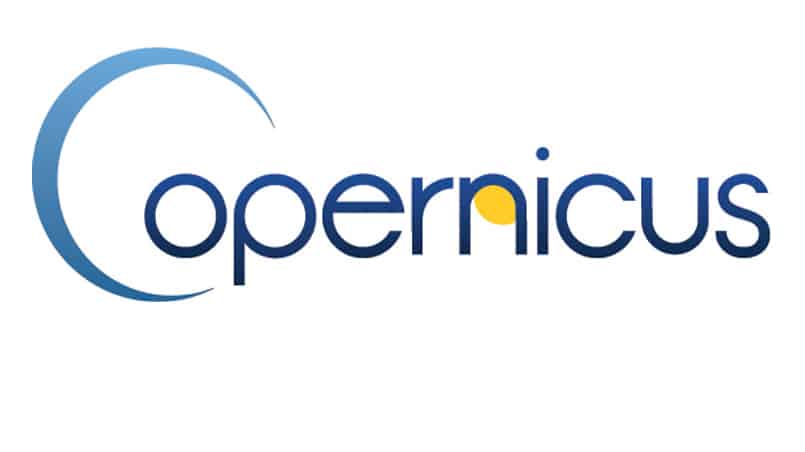 Tutorial