The fall of 2019 brings new, interesting oportunities in EO education. Here we are featuring two Webinars produced by our colleagues from ISRO and ESA.
Enjoy learning and let us know if this knowledge was useful to you.
I. Geospatial technology for Wildfire Management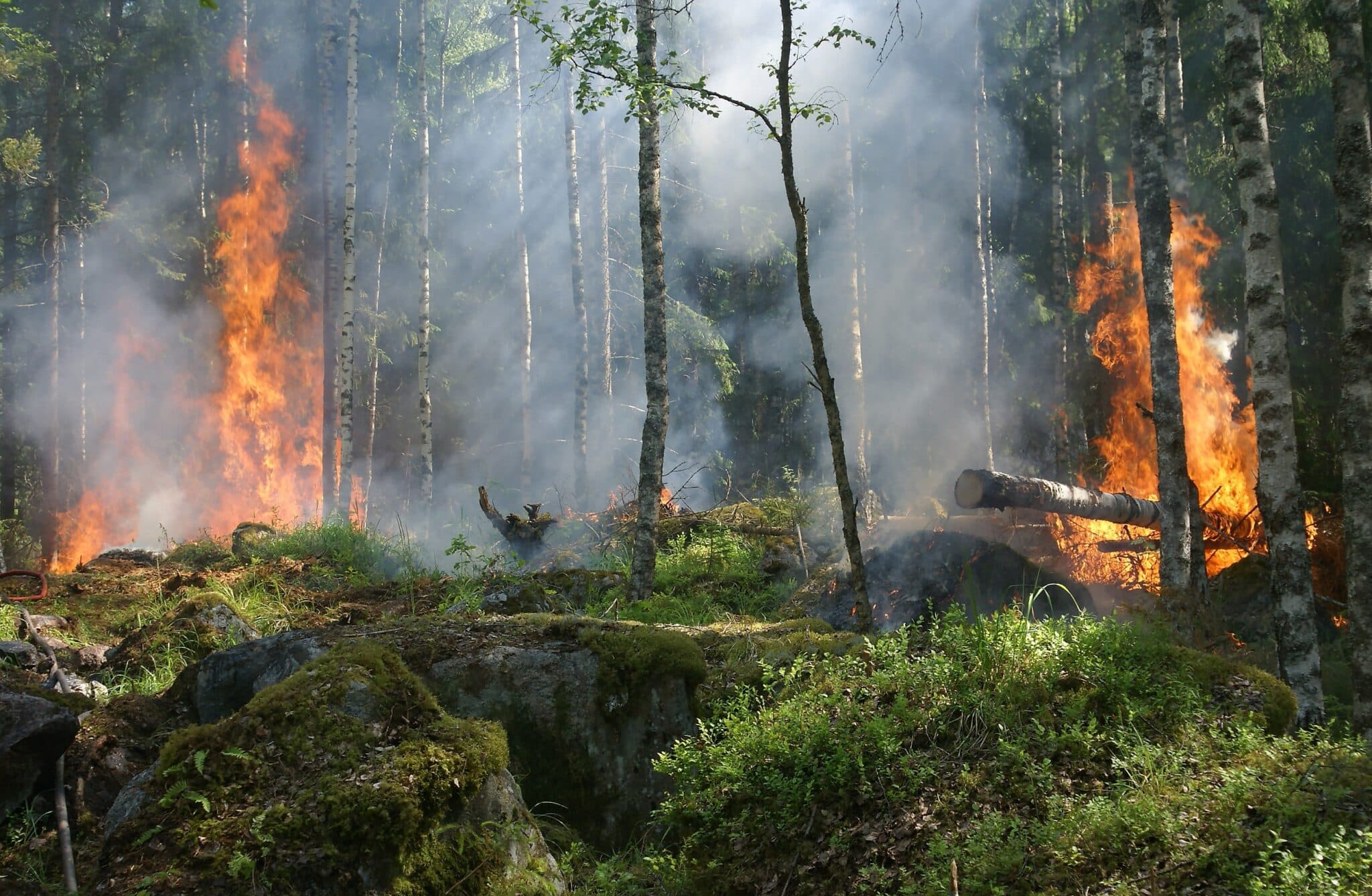 The Working Group on Capacity Building and Data Democracy WGCapD of CEOS as part of its objectives undertake capacity building for the effective use of Earth Observation data as well as providing wider and easier access to those data As part of this objective, CEOS WGCapD is involved in providing intensive capacity building, education, and training (including awareness
and outreach) for enabling end users to gather the information they need and for increasing communication on achieved results As part of this activity webinar series on "Geospatial Technology for Wildfire Management" will be conducted during October 2019 This webinar series will be of 5 webinars (one each week) each of one hour duration consisting of the following topics:
Earth Observation Satellites for Global Wildfire Monitoring (October 1, 2019)
Advances in wildfire monitoring through LEO and GEO satellites (October 9, 2019)
Geospatial modelling of wild fire risk through space based inputs (October 15, 2019)
Early warning systems for wild fires: Case studies (October 21, 2019)
Use of Night time VIIRS data for Fire Mapping/Monitoring (October 29, 2019)
The lectures will be delivered by eminent researchers and academicians in this field from across
the globe.
II. Snow Cover Mapping with Sentinel-2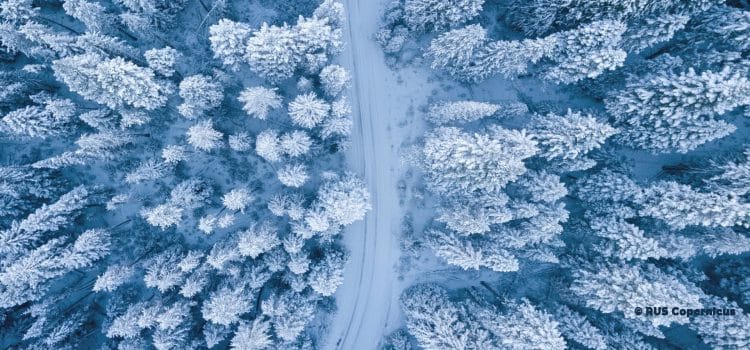 Snow cover is an important driver of many climatic, hydrological and ecological processes and is a required input to many models aiming to study and predict them. Snow Cover Area (SCA) is also one of the Essential Climate Variables (ECVs) specified by the Global Observing System for Climate (GCOS) to be observed by remote sensing in support of the United Nations Framework Convention on Climate Change (UNFCCC) and the Intergovernmental Panel on Climate Change (IPCC).
There are multiple methodologies designed to observe snow cover using optical and SAR satellites. During this webinar,  you will learn how to process low-cloud optical Sentinel-2 data using the SNAP toolbox to create snow cover maps based on the Normalized Difference Snow Index (NDSI).
Date: Thursday 17 October 2019 – 14:30 CEST
Duration: 1 hour + 30 minutes for Q&A session