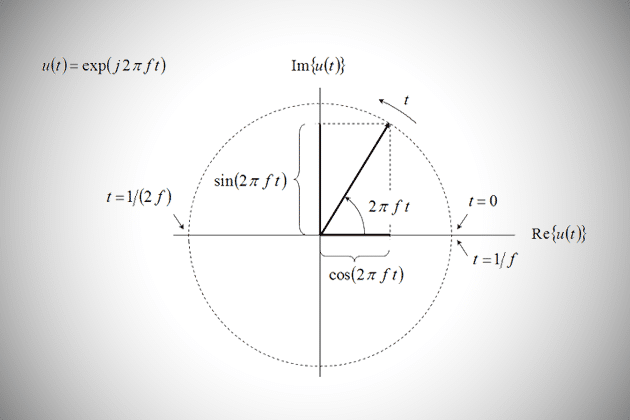 Unit Description
The module "Mathematics" comprises the mathematical background required for the course material of SAR-EDU. To this end, basic matrix operations are introduced, followed by a recapitulation of the theory of complex numbers and complex harmonic oscillations. Moreover, the definition of the delta function is given and the dB scale is introduced.
Feb. 06, 2019
Basics, Math & Physics
English
Unit
---
You must be
logged in
to download this resourse.