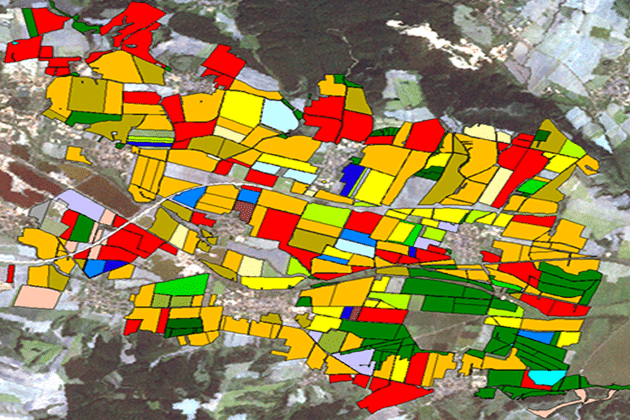 Tutorial Description
In this tutorial you will learn how to extract temporal signatures from ASAR (HH/HV) and ERS (VV) data as well as the classification of crop types. The sample data is provided over a test area in central Germany. This tutorial uses the open source SAR data processing software "NEST".
Please make sure to download the sample data set from the provided link below.
You must be
logged in
to download this resourse.