to the facsinating world of Radar tomography. We developed a set of training resources for the introduction into this advanced Radar remote sensing technique. The material consists of mainly two components.
A theory unit comprising Slides on Basics, Concepts & Techniques
An interactive Python tutorial including a Jupyter Notebook
Free Test data from the airborne F-SAR platform
An explanation video on how to use the tutorial
Please find all the downloads and the video below. Enjoy.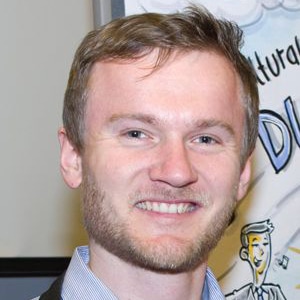 John Truckenbrodt
SAR software developer
John is a member of the radar group at the Department of Earth Observation at the Friedrich-Schiller University of Jena.
Check out the PPT sildes in our resource repository, presenting an in-depth introduction into the basics of SAR tomography. This know how will help you to understand the mehtods used in the tutorial in detail.
Download the full tutorial soucre conde and documentation from our Github page. The tutorial includes an interactive Jupyter Notebook for you to learn SAR tomogrpahy processing step-by-step.
Free download of L-Band SAR test data set for the use with the Jupyter Notebook tutorial. F-SAR is an experimental airborne SAR system developed and operated by the German Areospace Center (DLR).