Heading:
Use H2 to H6 for headline size
Headline 2
Headline 3
Headline 4
Headline 5
Headline 6
---
Paragraph:
to write texts.
---
List:
use as bullets or numbered list
Bullet 1
Bullet 2

Bullet 2a

Bullet 3
---
Quote:
Quote get's in here

Author can go here
---
Pullquote:
Give special visual emphasis to a quote from your text.
---
Seperator:
Create a break between ideas or sections with a horizontal separator.
---
---
---
Spacer:
Add white space between blocks and customize its height.
---
Vers:
Insert poetry. Use special spacing formats. Or quote song lyrics ;-)
---
Buttons:
multiple buttons can be onside one row.
---
Image: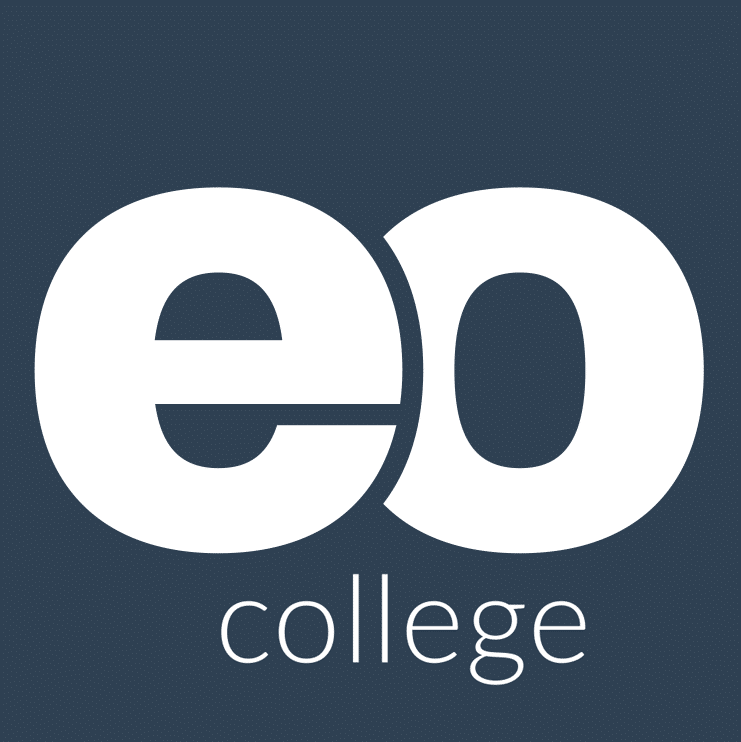 ---
Image Gallery:
Display multiple images in a rich gallery. Options for columns avaibable
---
Media & Text
Set media and words side-by-side. Options for image position and alignment available.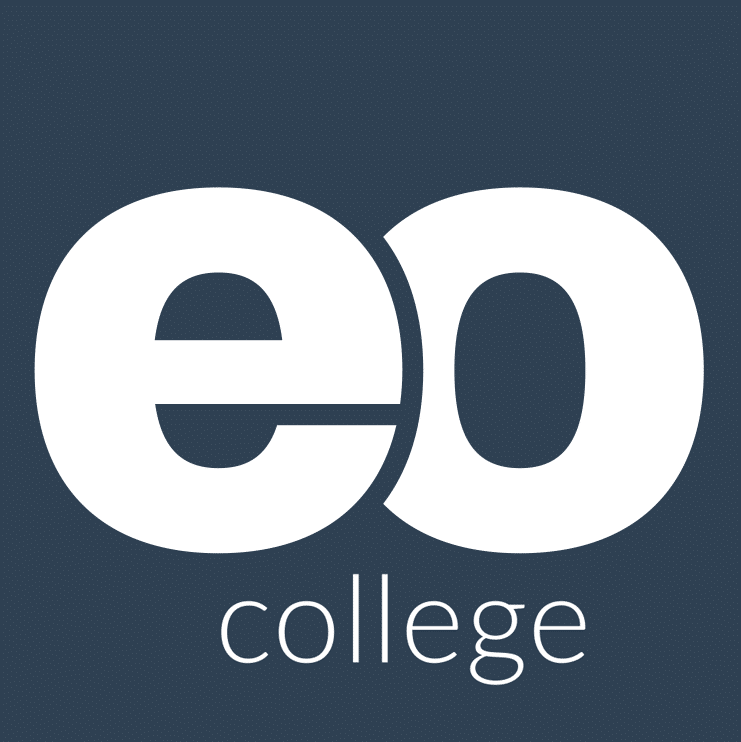 ---
Accordion Item
Title 3
# check for raster package and install if missing
if(!"raster" %in% rownames(installed.packages())){install.packages("raster")}

# check for sf package and install if missing
if(!"sf" %in% rownames(installed.packages())){install.packages("sf")}

## Libraries
library(raster)
library(sf)
## Download, unzip and load the data
tempdir = "temp"
if (!dir.exists(tempdir)) dir.create(tempdir)
download.file(url = 'https://github.com/GeoScripting-WUR/AdvancedRasterAnalysis/archive/gh-pages.zip', destfile = file.path(tempdir, 'data.zip'), method = 'auto')
unzip(file.path(tempdir, 'data.zip'), exdir=tempdir)
# Move from the temp dir to your working directory and clean up
file.rename(file.path(tempdir, 'AdvancedRasterAnalysis-gh-pages', 'data'), 'data')
unlink(file.path(tempdir, 'AdvancedRasterAnalysis-gh-pages'), TRUE)
file.remove(file.path(tempdir, 'data.zip'))
file.remove(tempdir)

## Load data
load("data/GewataB2.rda")
load("data/GewataB3.rda")
load("data/GewataB4.rda")

## Check out the attributes
GewataB2
## Some basic statistics using cellStats() from the raster package
cellStats(GewataB2, stat=max)
cellStats(GewataB2, stat=mean)
# This is equivalent to:
maxValue(GewataB2)
## What is the maximum value of all three bands?
max(c(maxValue(GewataB2), maxValue(GewataB3), maxValue(GewataB4)))
## summary() is useful function for a quick overview
summary(GewataB2)

## Put the 3 bands into a RasterBrick object to summarize together
gewata <- brick(GewataB2, GewataB3, GewataB4)
# 3 histograms in one window (automatic, if a RasterBrick is supplied)
hist(gewata, maxpixels=1000)